WE HAVE MASTERED
Social Media Engagement
We specialise in social platform management 
by helping companies determine the right social media platforms to be on and where they fit into your overall social media strategy. Whether it is sourcing, creating, or distributing content, building and maintaining communities, or identifying prospects and turning them into customers,
Volterra can provide the support you need.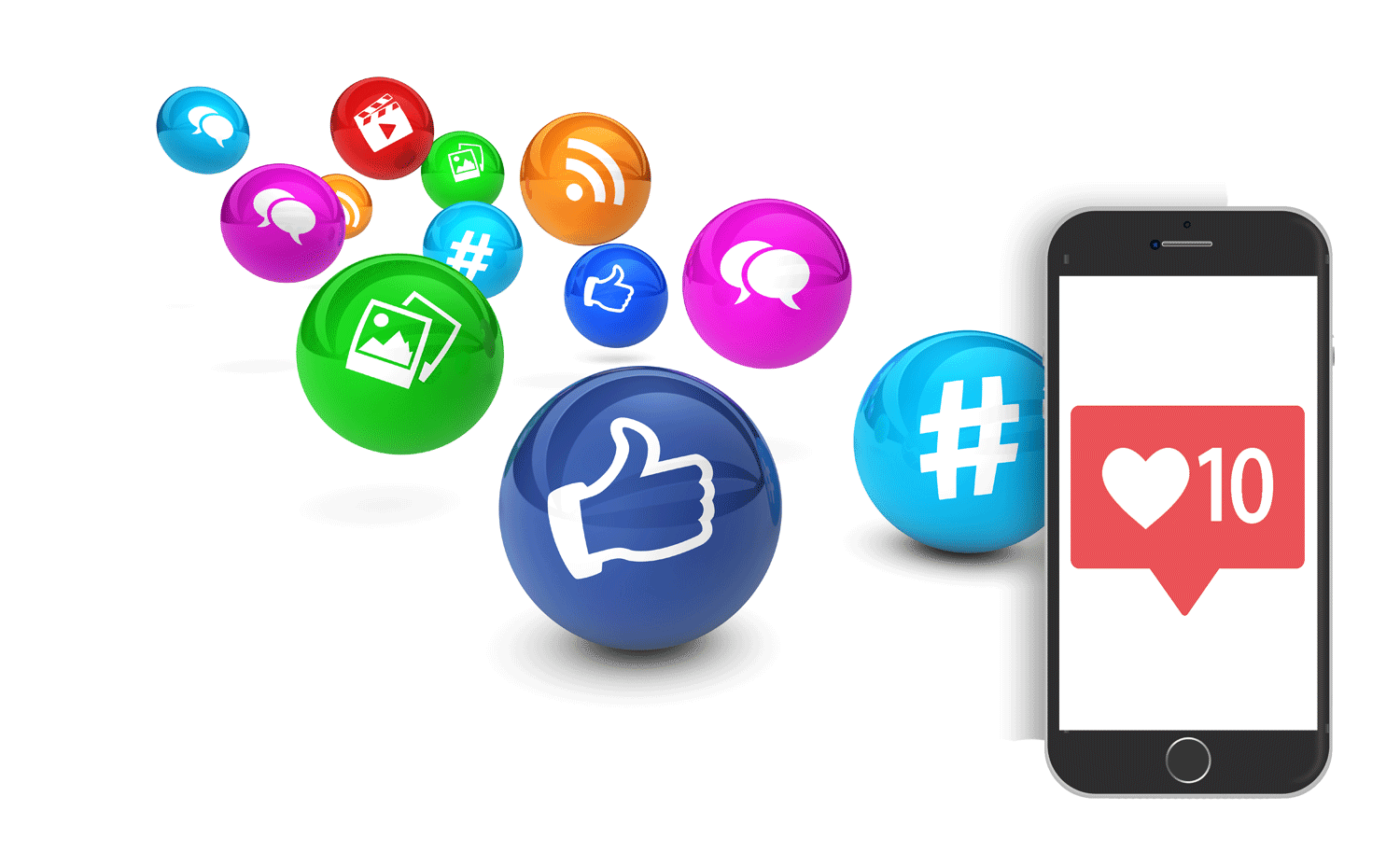 Get Started!
Increase your social media engagement today by contacting us
Volterra will help you with
SETUP
Setup Initial Accounts and Content Sources.
CONTENT
Articles, blogs, images, videos. planning, sourcing, and creating as required based on
client needs!
BLOGGING
Volterra provides a mutually agreed upon quantity of research-based blog posts on a monthly basis.
MANAGEMENT
Community management, customer service, sales lead generation (tailored response time for customer service or next business day).
If you need assistance with any of the above, we should talk!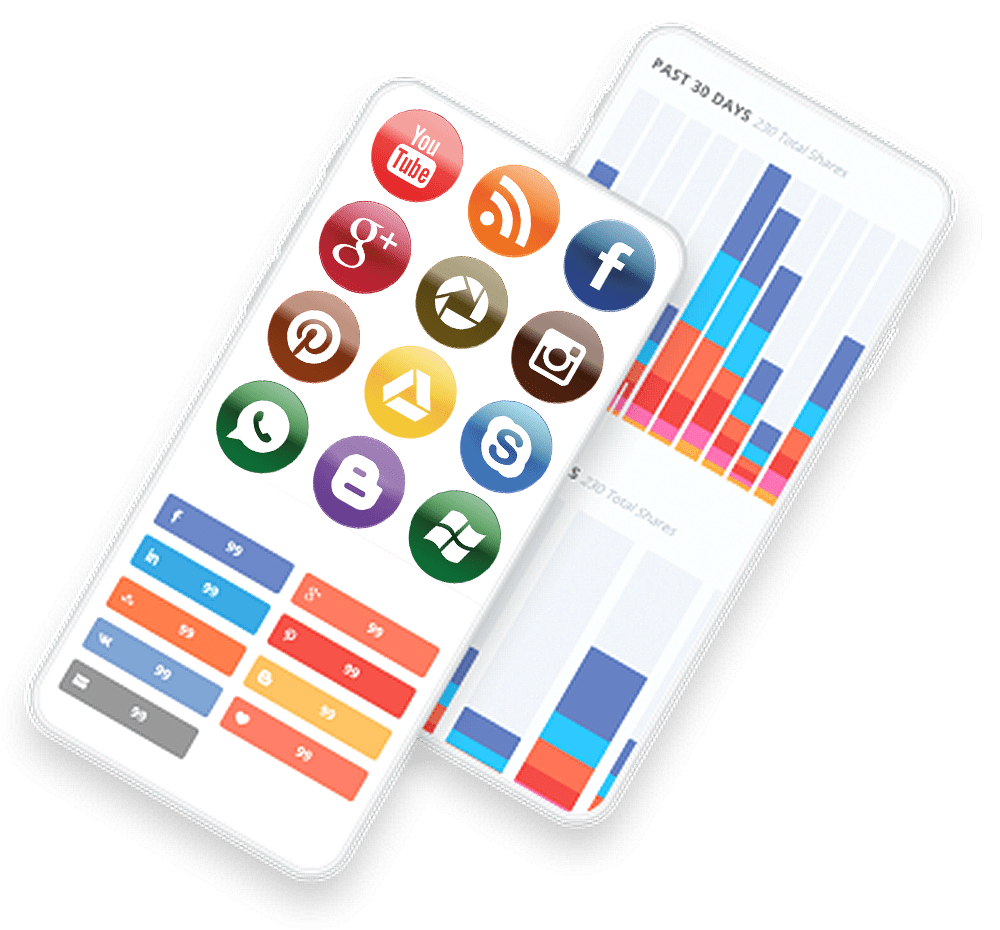 We Make it Easy to Connect With Users On Every Platform
Scroll  below to have a look at Volterra's Social Media Community Management, and Customer Service Program
"Volterra's expertise in the areas where our business was lacking has increased our brand exposure."

"Their ability to elevate our visibility on social media channels has been impressive."
"Volterra's expertise in the areas where our business was lacking has increased our brand exposure."