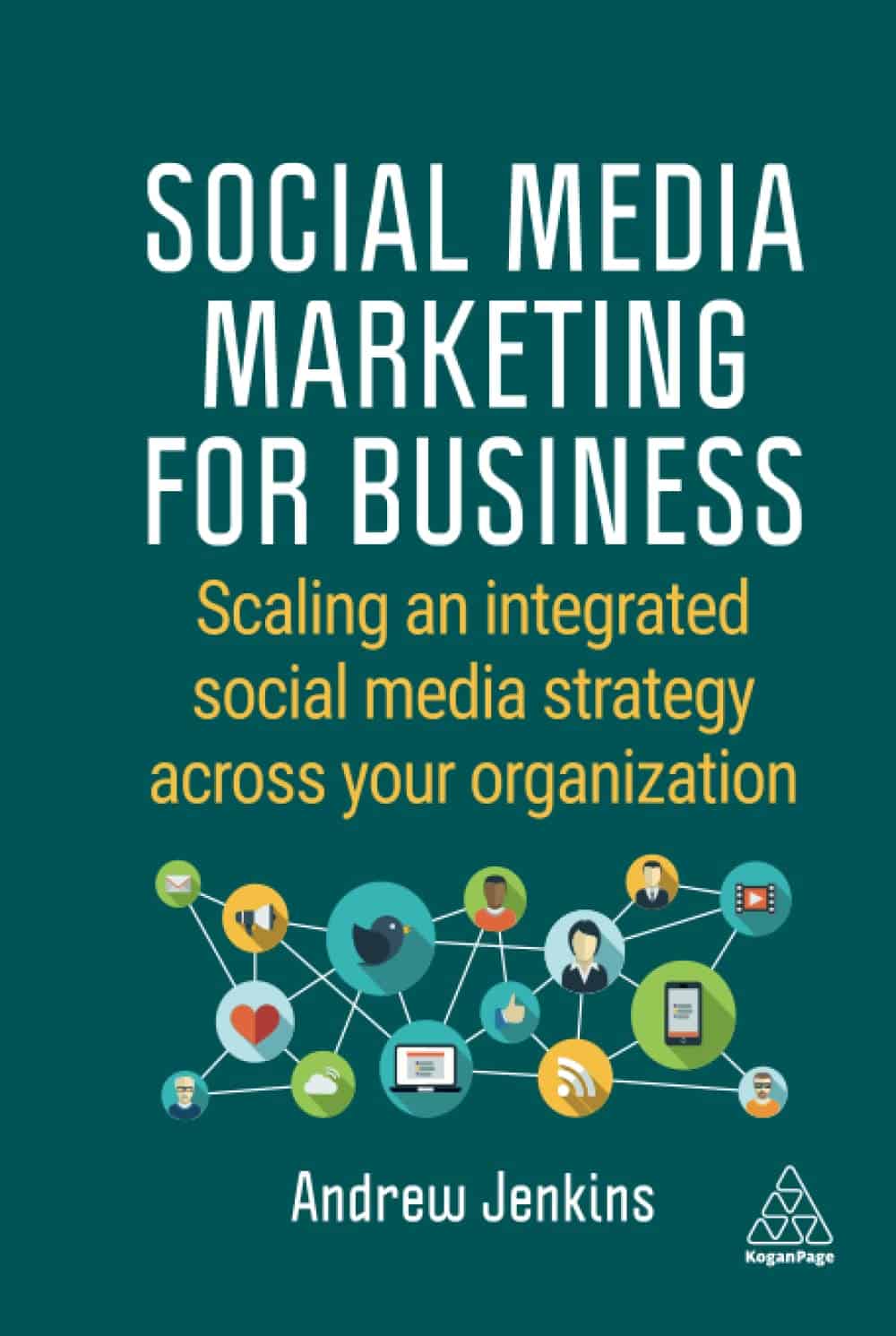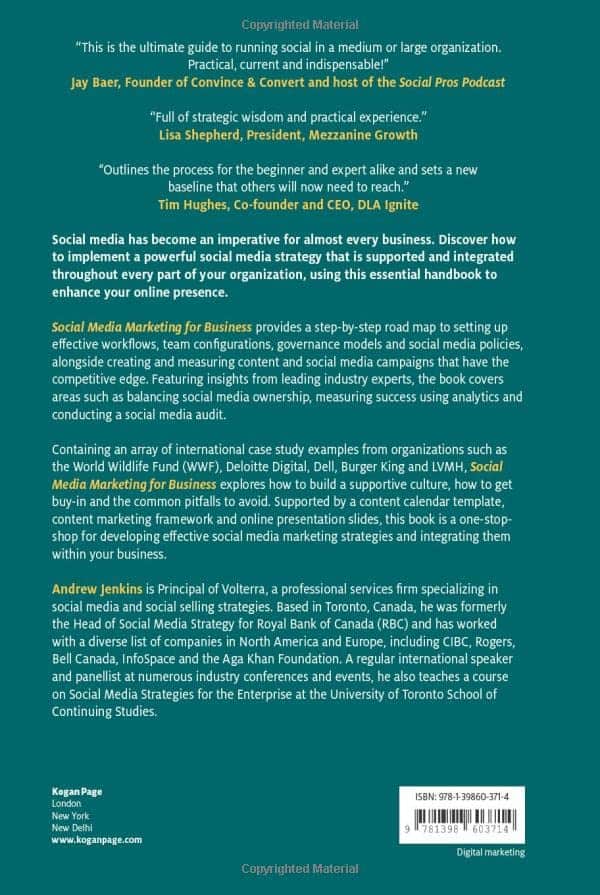 Social media has become an imperative for almost every business.
Discover how to successfully implement an effective social media strategy that is supported and integrated throughout every part of your organization, with this essential handbook to enhancing your online presence.

Social Media Marketing for Business provides a step-by-step roadmap to setting up effective workflows, team configurations, governance models and social media policies, alongside creating and measuring content and social media campaigns that have the competitive edge. Featuring insights from leading industry experts, it covers areas such as balancing social media ownership, measuring success using analytics and conducting a social media audit.
Containing an array of international case study examples from organizations such as The World Wildlife Fund (WWF), Deloitte Digital, Dell, Burger King and LVMH, Social Media Marketing for Business explores how to build a supportive culture, get buy-in and the common pitfalls to avoid. Supported by a content calendar templates, content marketing framework and online presentation slides, this book is a one-stop-shop for developing effective social media marketing strategies and integrating them within your business.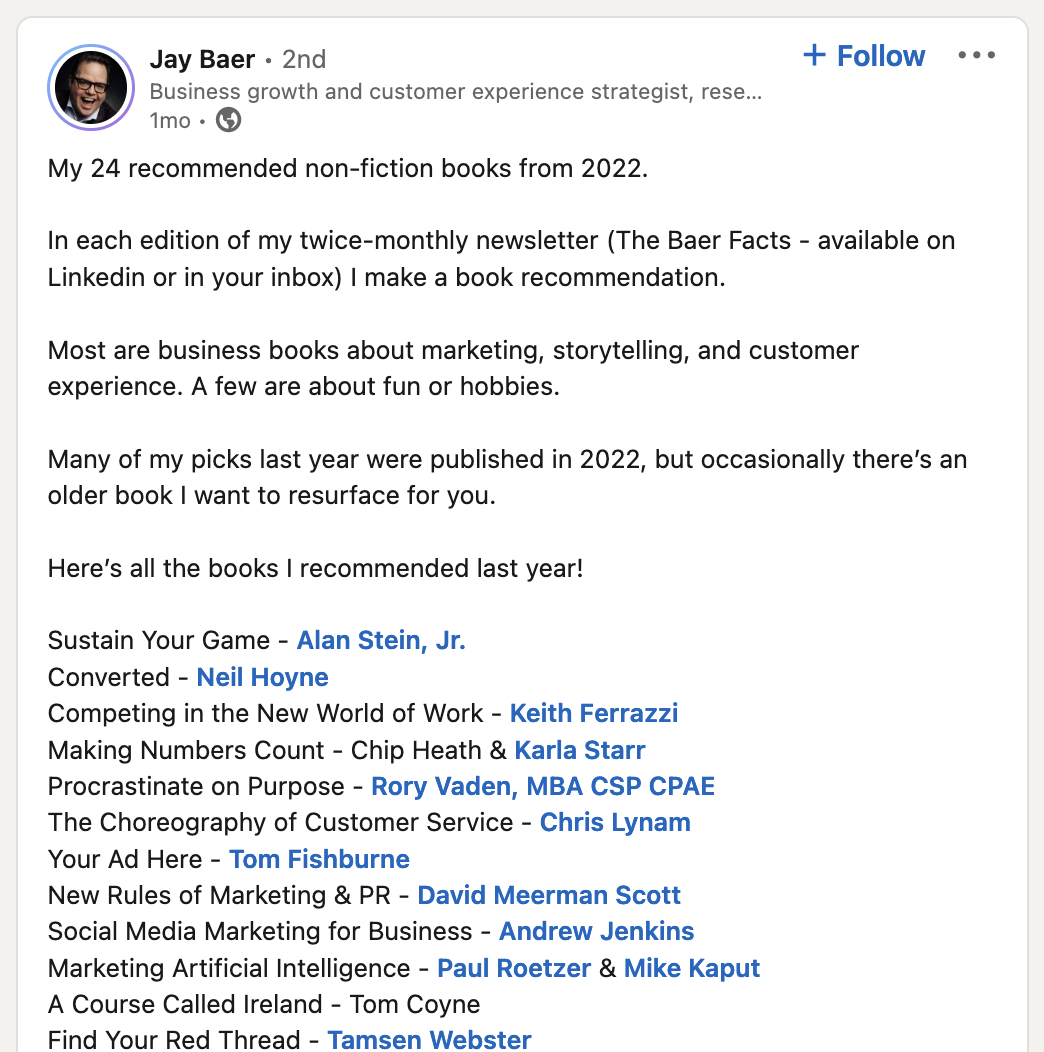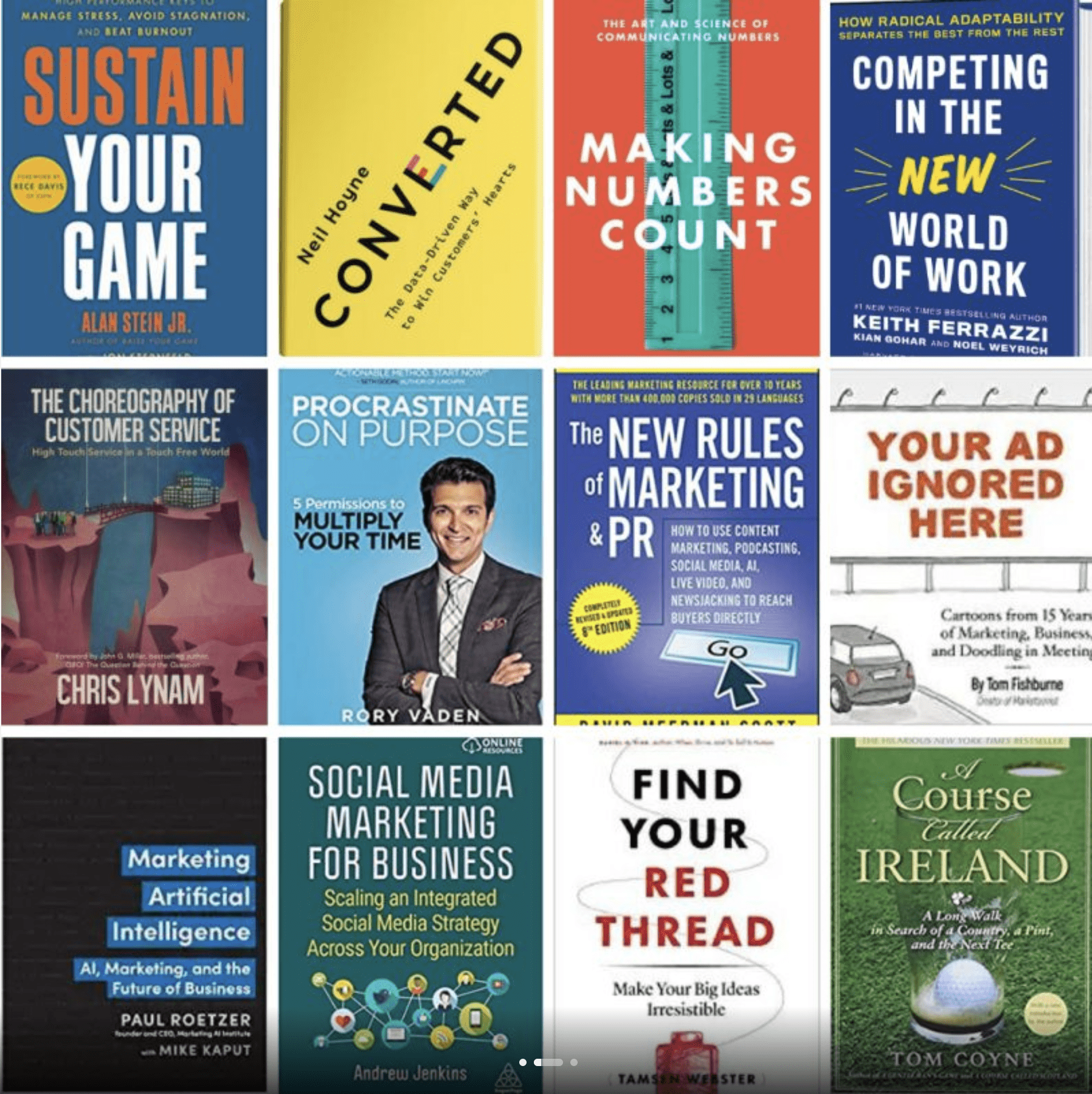 "Andrew Jenkins is my go-to guy for social media marketing strategy and know-how, and this book is packed with his unique expertise, deep experience and extensive knowledge." ― Mark Bowden, Co-Founder, TRUTHPLANE®

"Social media is a beast, and this book shows you how to tame it. From governance to ROI, Social Media Marketing for Business provides the operating system for how to make your social media work for you. This permanent desk resource is perfect for the entrepreneur, marketer, or leader working to master social media marketing." ― Jeremy Miller, Founder of Sticky Branding and bestselling author of Sticky Branding and Brand New Name
"Use of social media for business has accelerated over the last 5 years in its sophistication. Jenkins explains the process for the beginner and expert alike and sets a new base line that others will now need to reach." ― Tim Hughes, co-founder and CEO, DLA Ignite

"A lot of organizations don't place enough value on their social media activities and consequently mess it up. This book will show you how to get it right and use social media marketing to build your brand, strengthen customer relationships and increase sales." ― Roger Pierce, Small Business Expert, co-author of the book Thriving Solo
"Full of strategic wisdom and practical experience. This is the kind of knowledge you will want to apply in your business right now." ― Lisa Shepherd, President , Mezzanine Growth
"This is the ultimate guide to running social in a medium or large organization. Practical, current, and indispensable!" ― Jay Baer – founder of Convince & Convert and host of the Social Pros podcast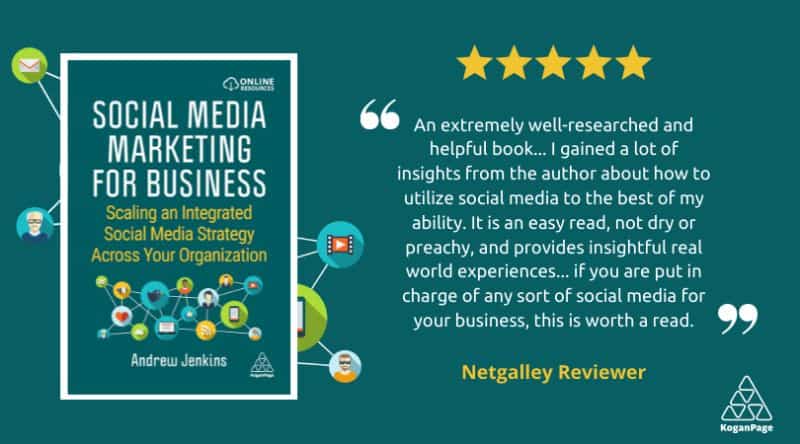 Hardcover, paperback and Kindle versions are available for purchase.