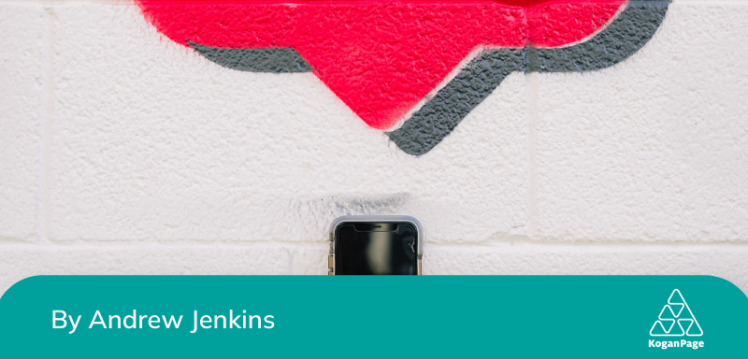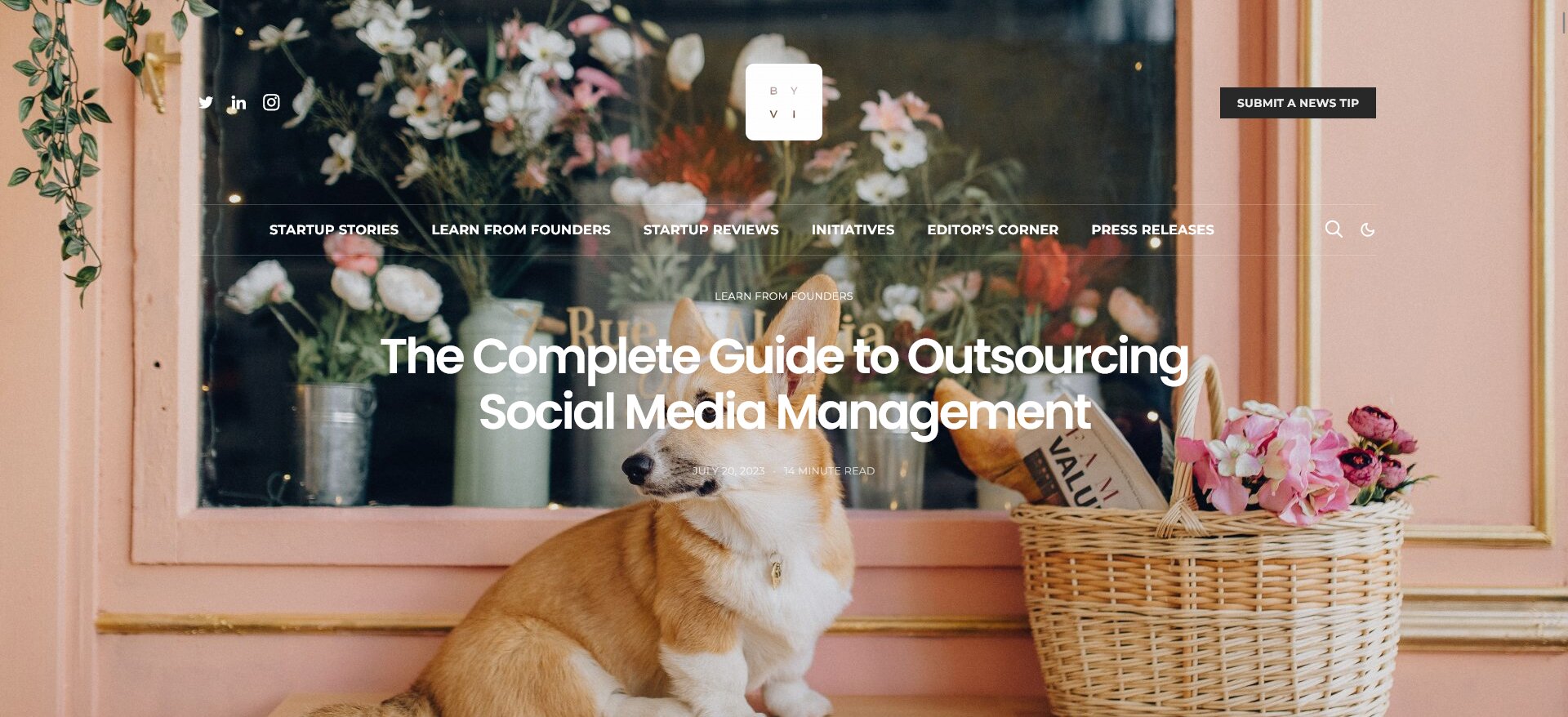 Article
The Complete Guide to Outsourcing Social Media Management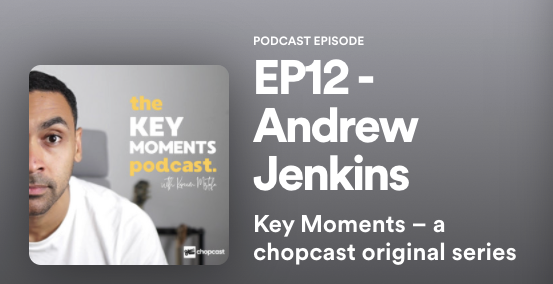 Podcast
The Key Moments Podcast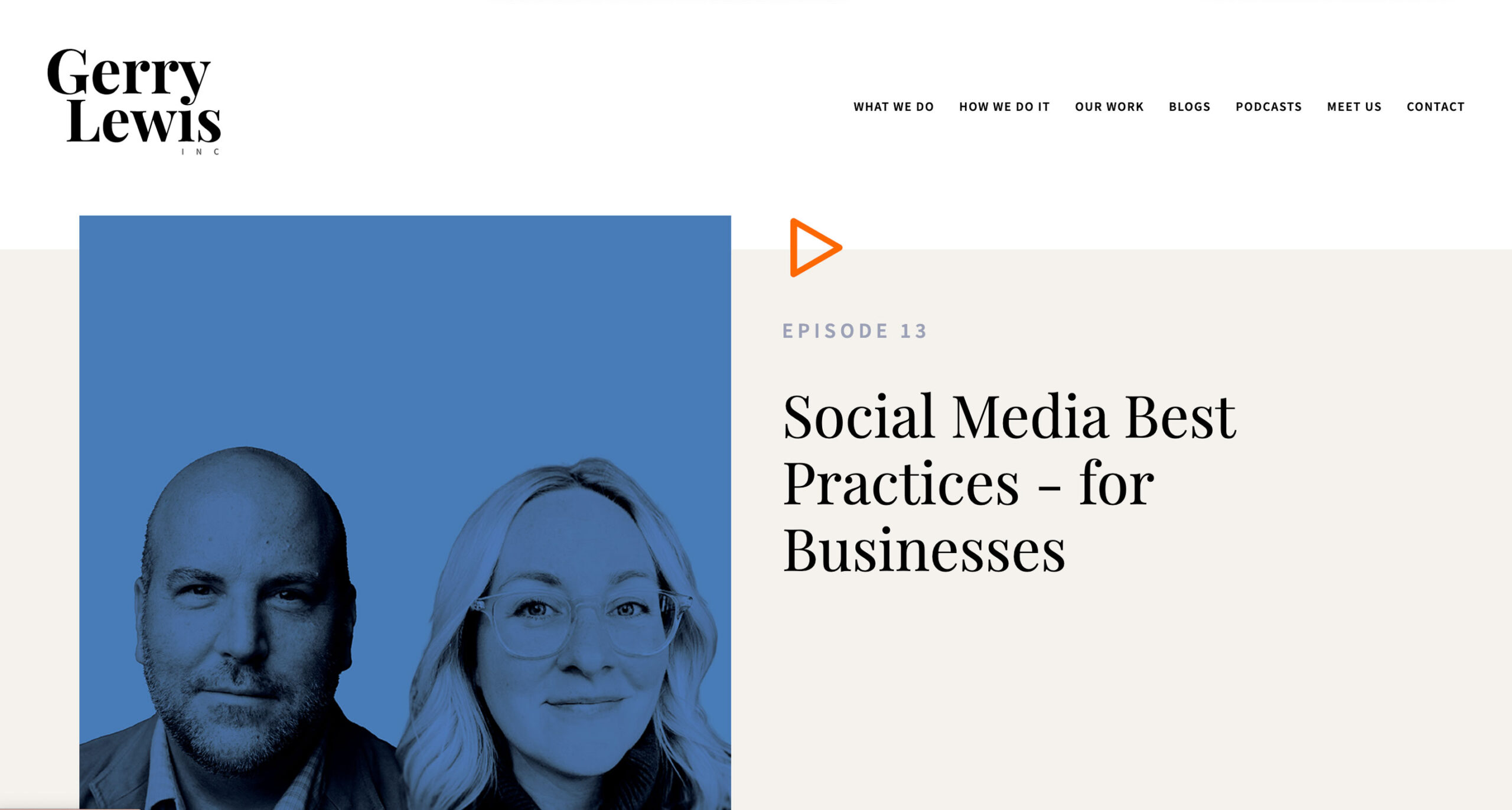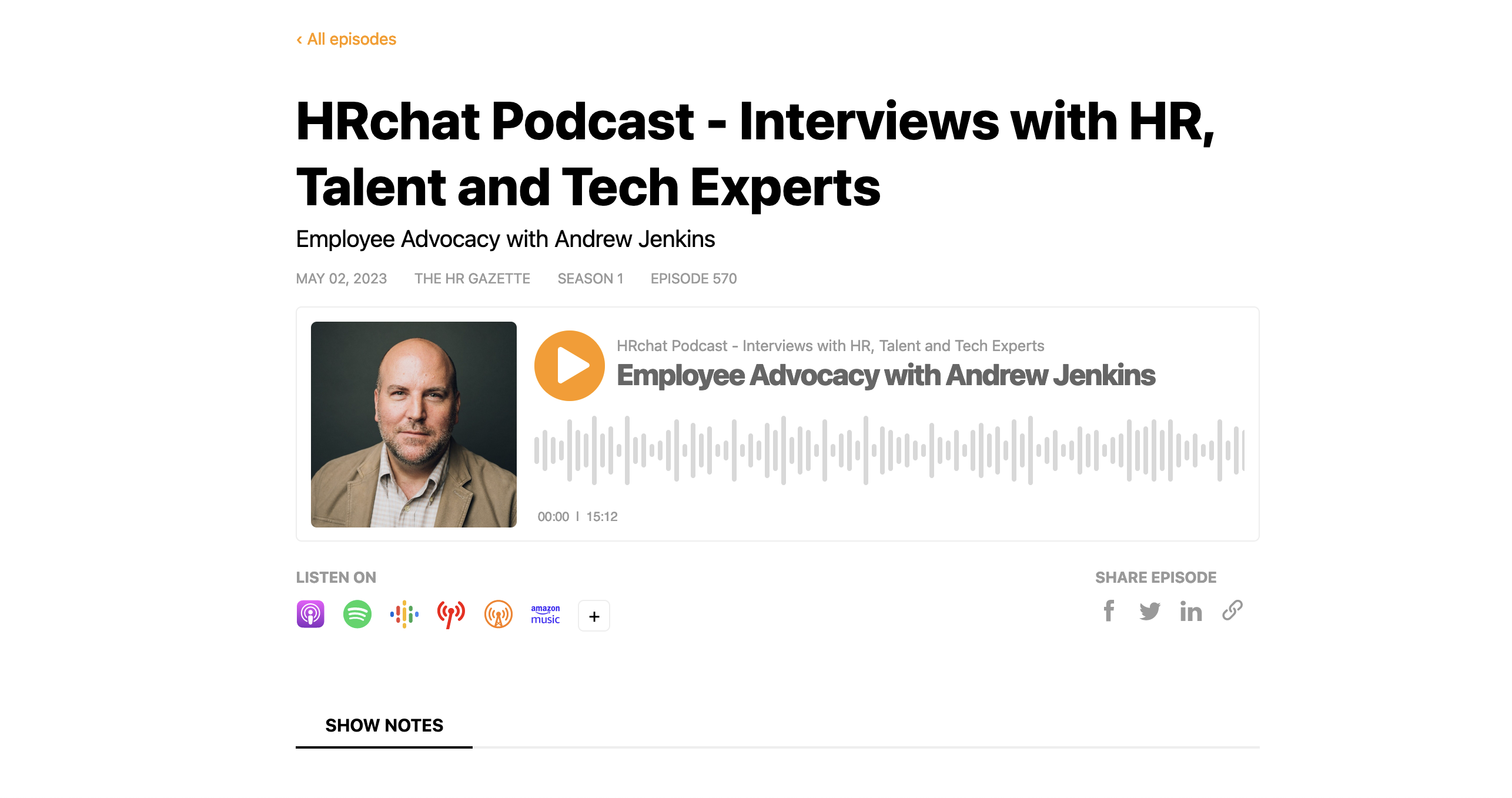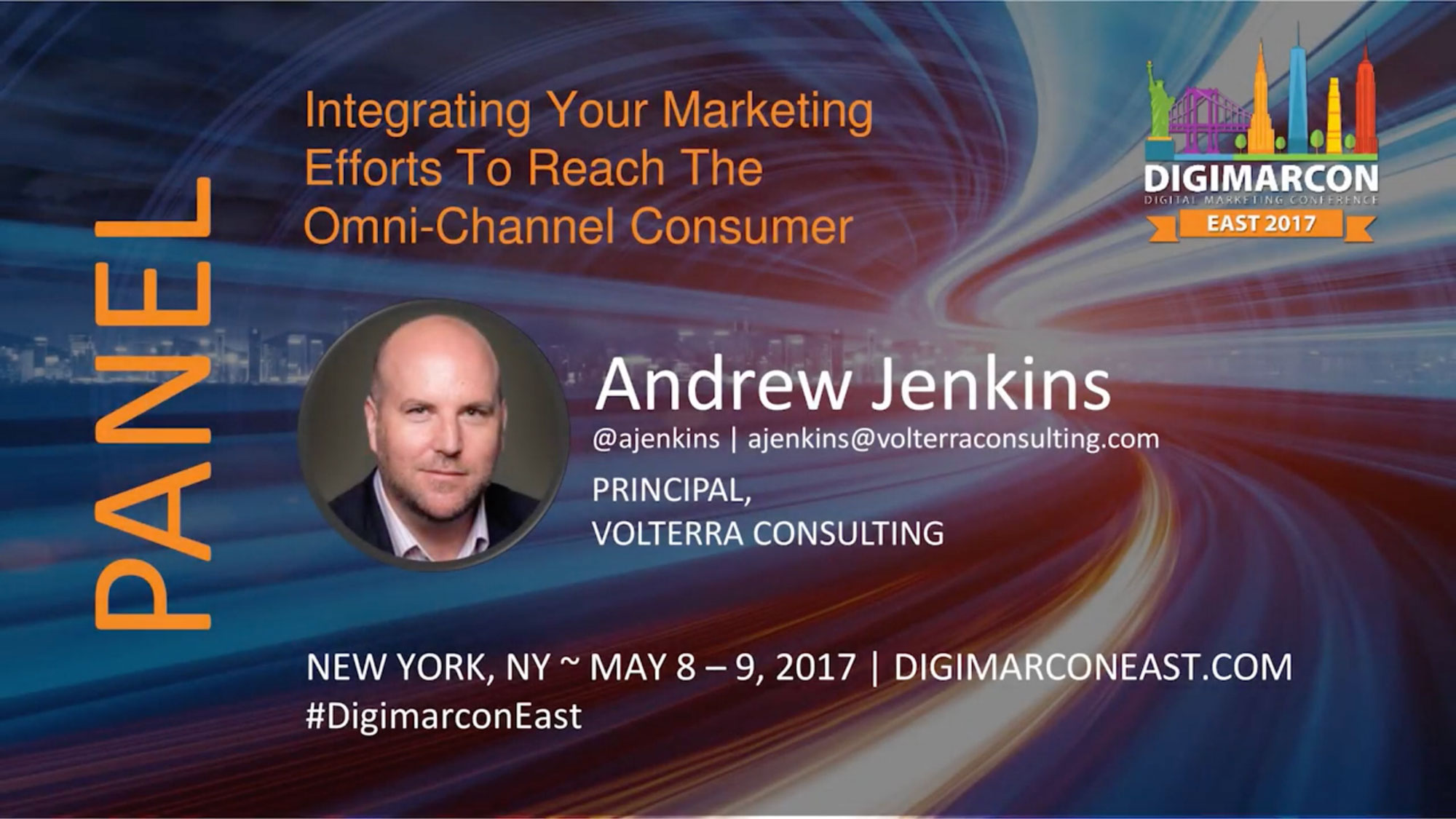 Panel
DigiMarCon – Integrating Your Marketing Efforts To Reach The Omni Channel Consumer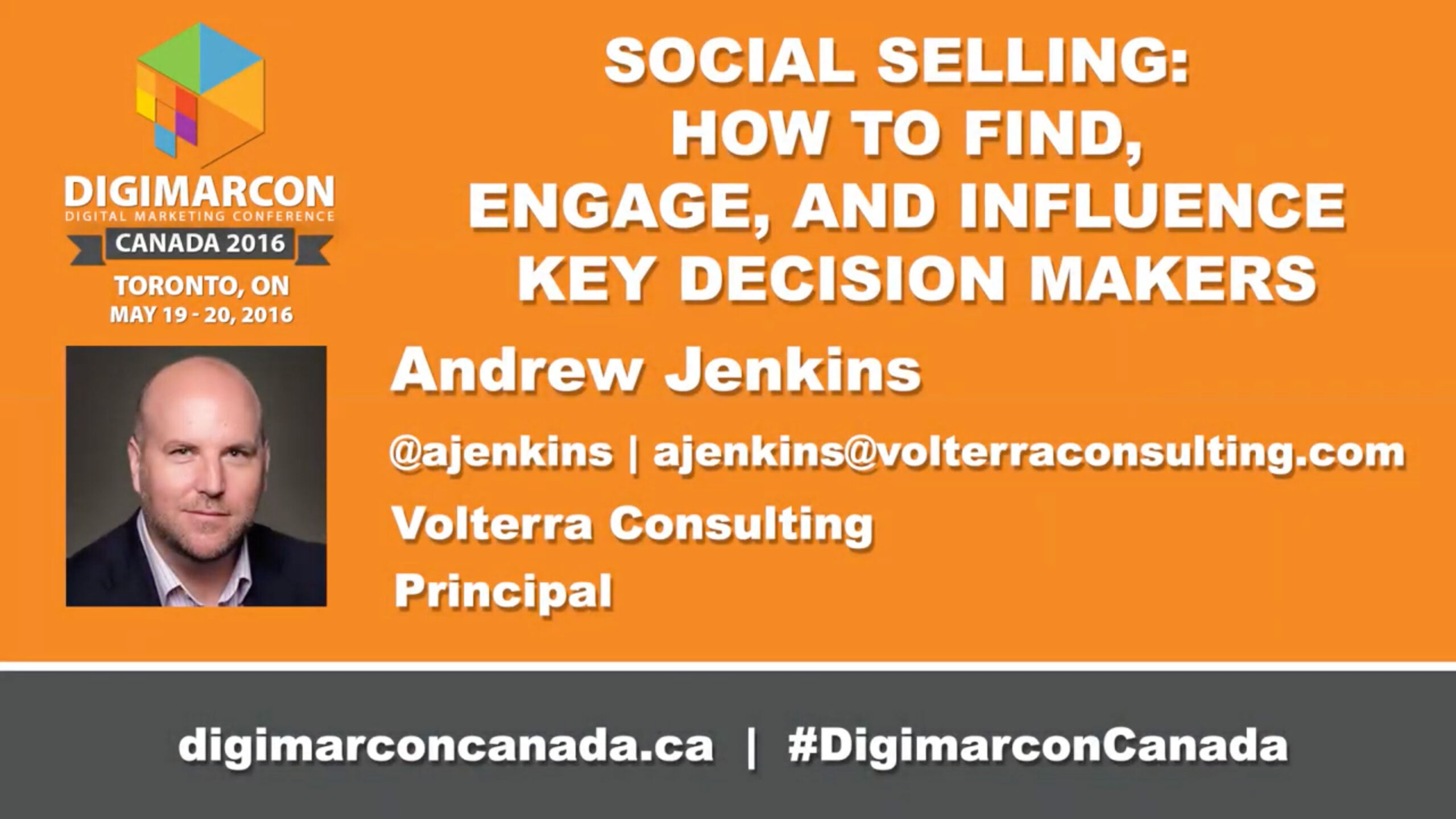 Keynote
DigiMarCon – Social Selling How to Find, Engage, and Influence Key Decision Makers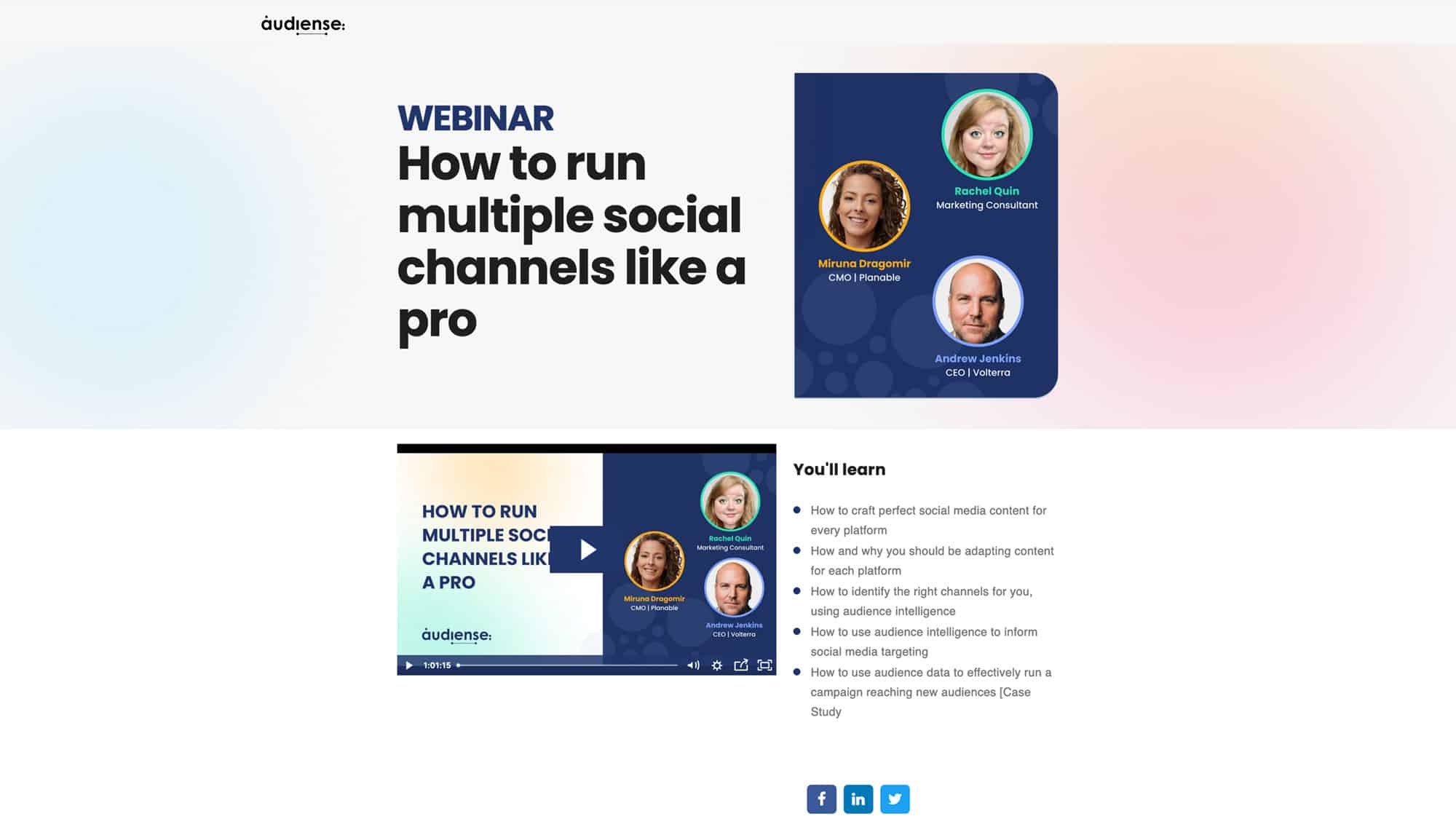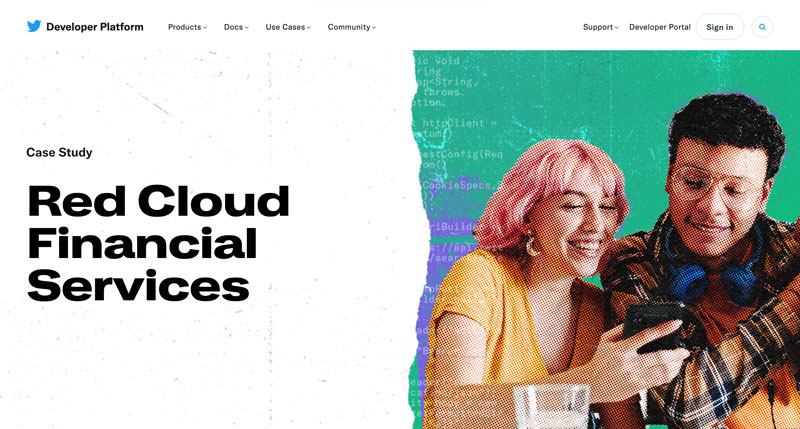 Case Study
Twitter Developer Platform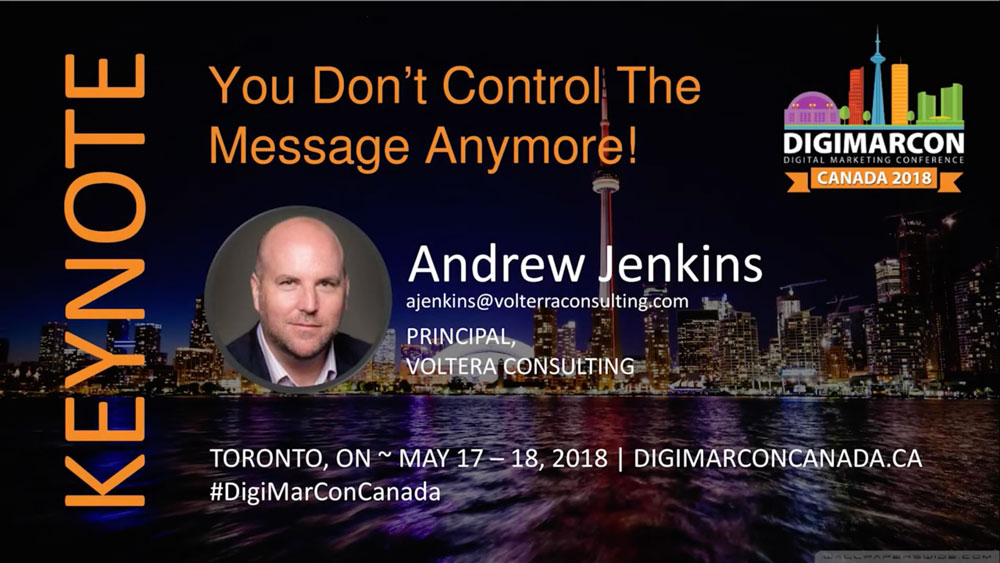 Keynote
DigiMarCon – You Don't Control The Message Anymore!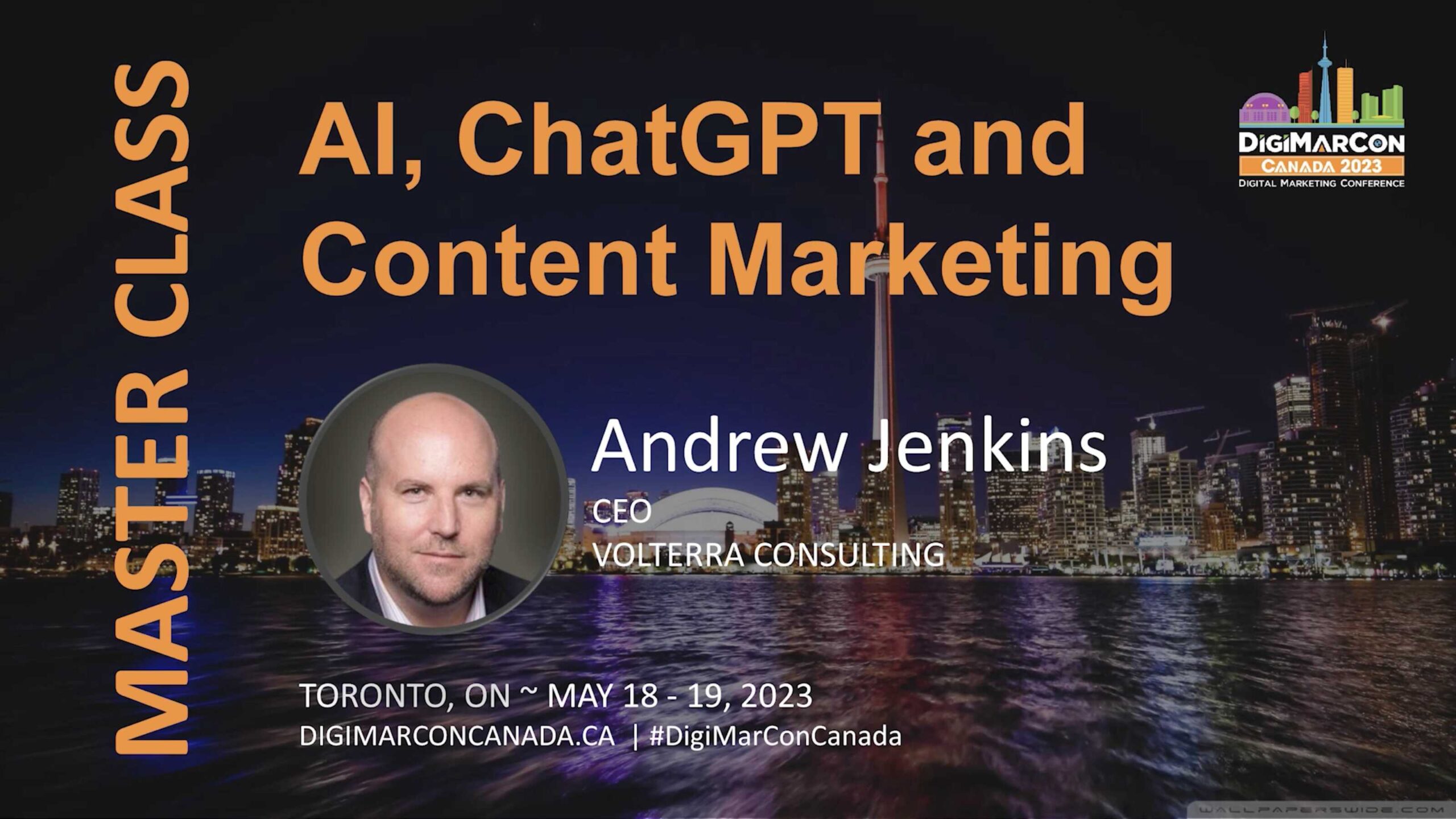 Keynote
AI, ChatGPT and Content Marketing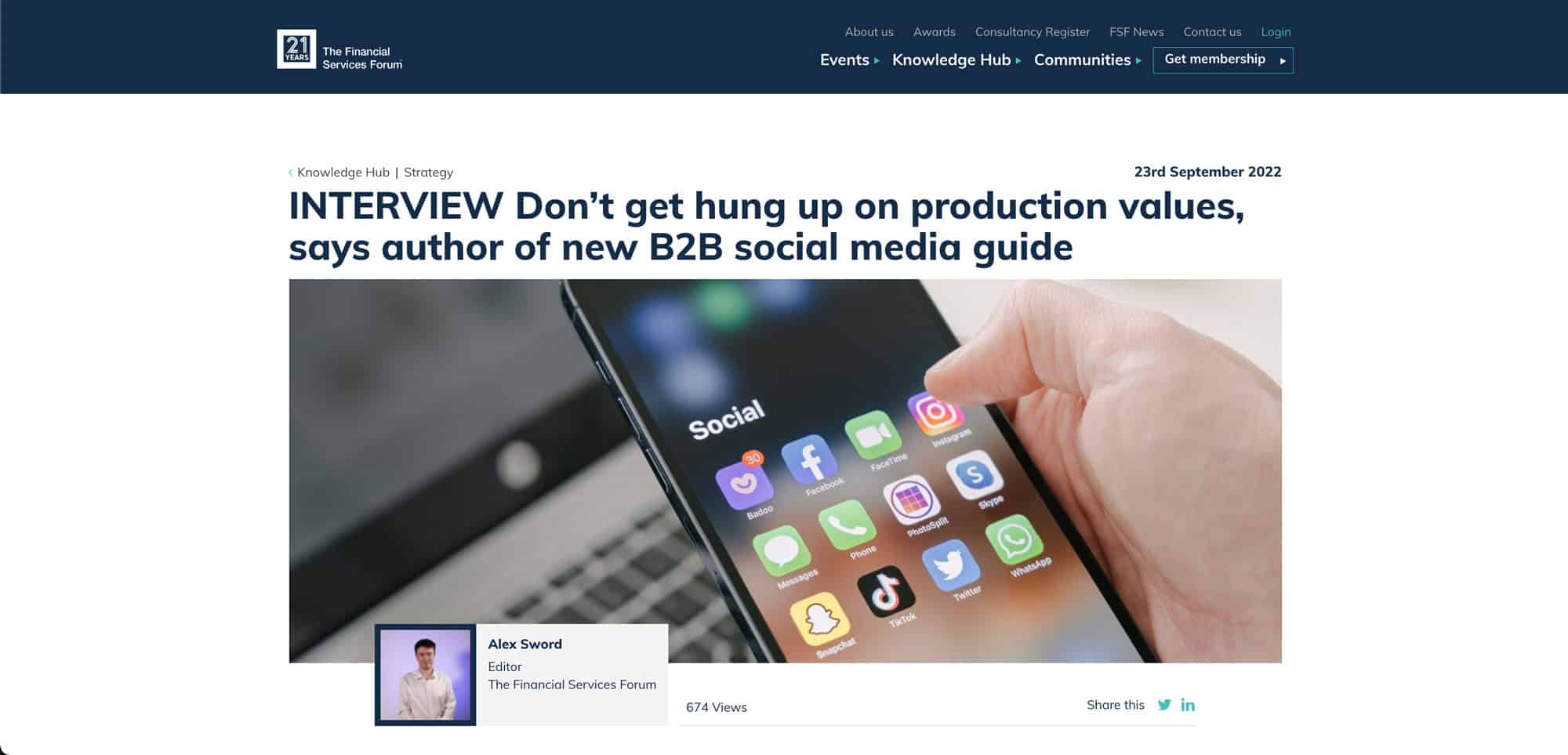 Interview
The Financial Services Forum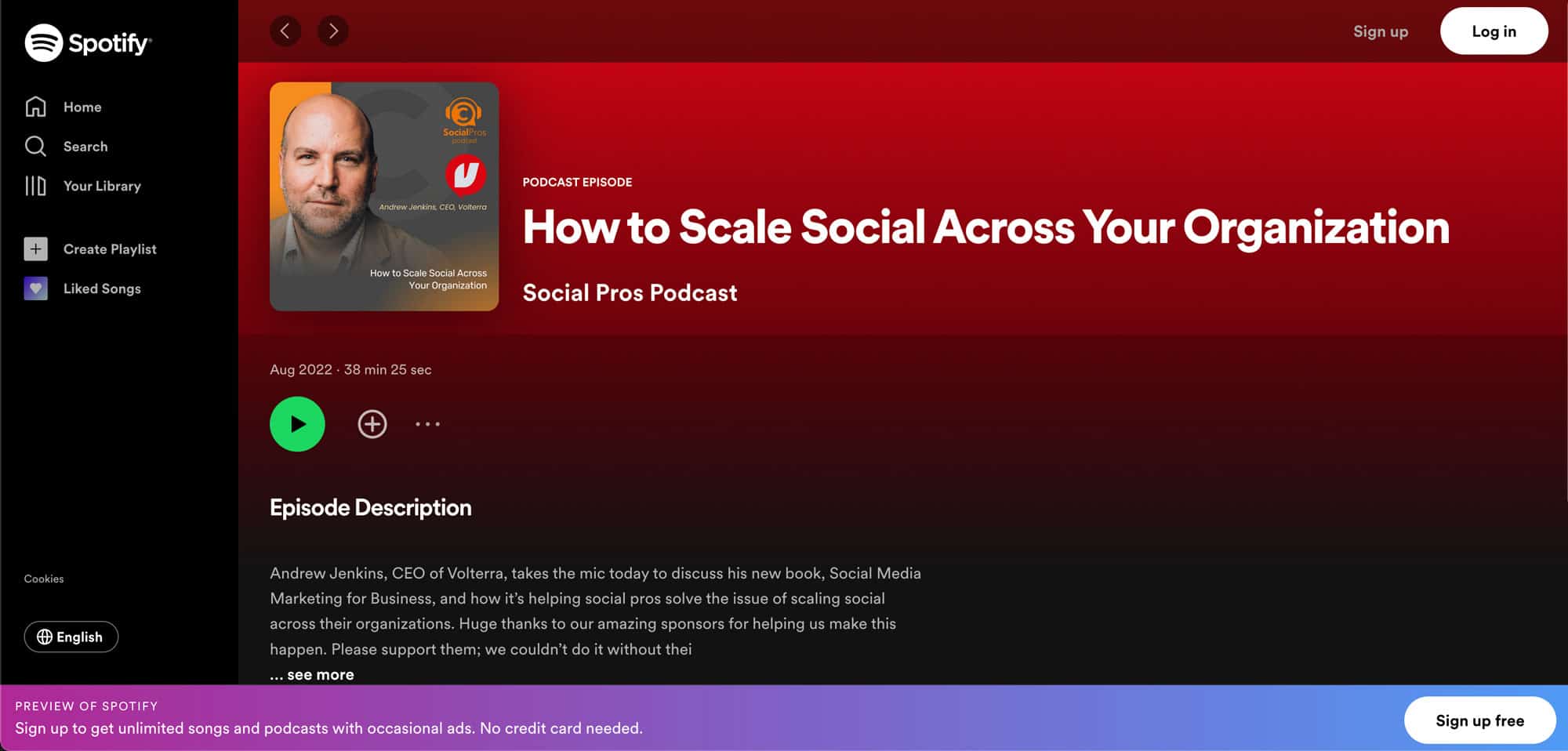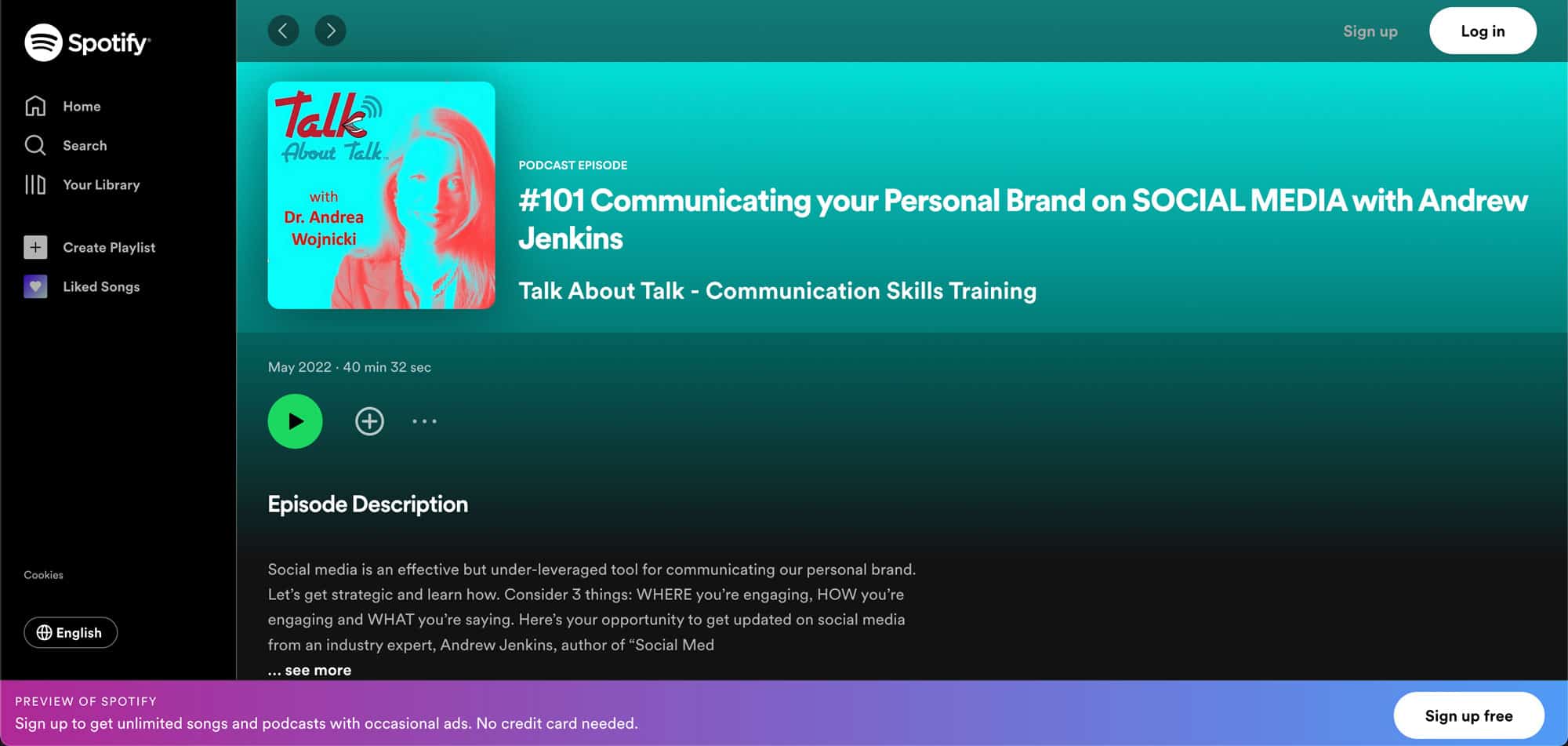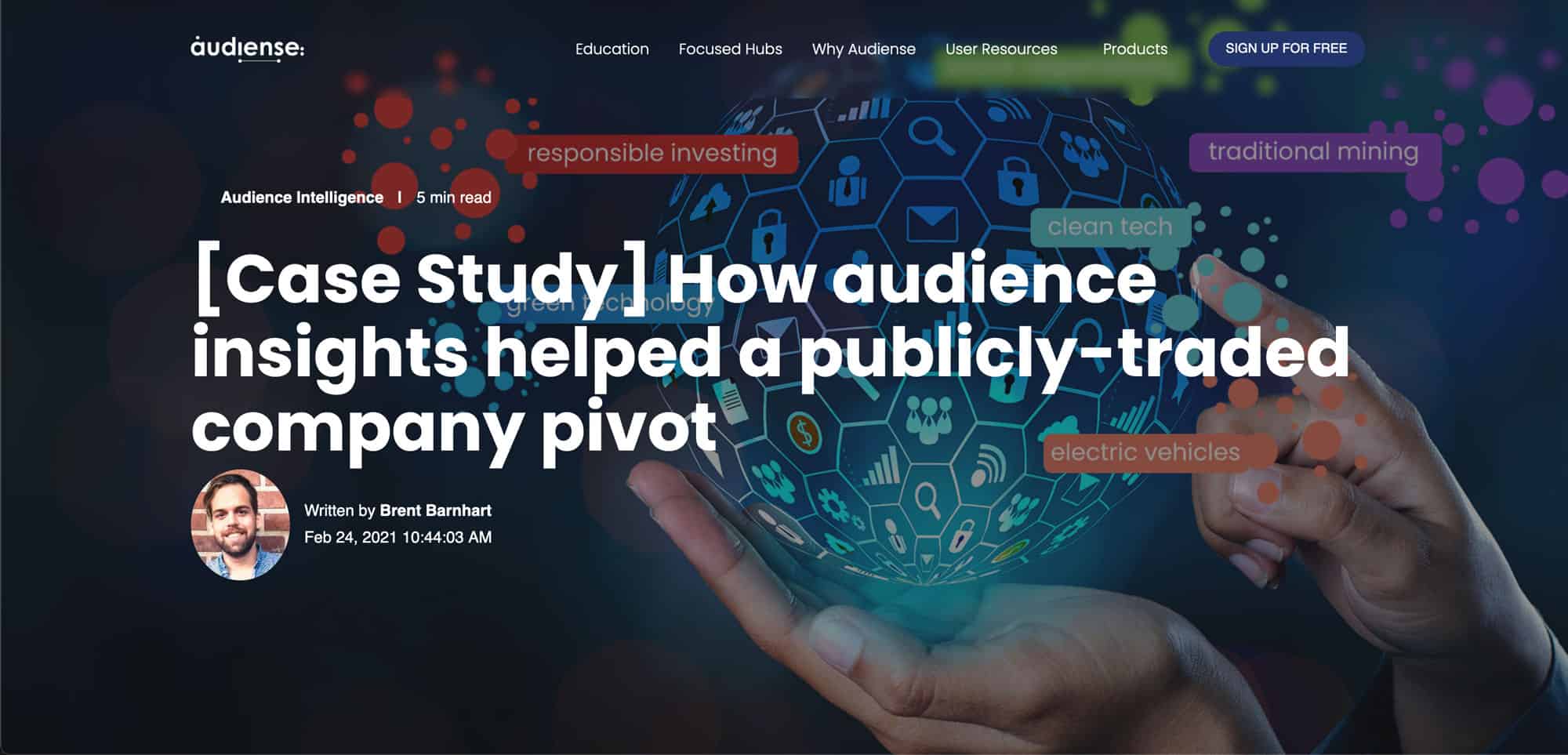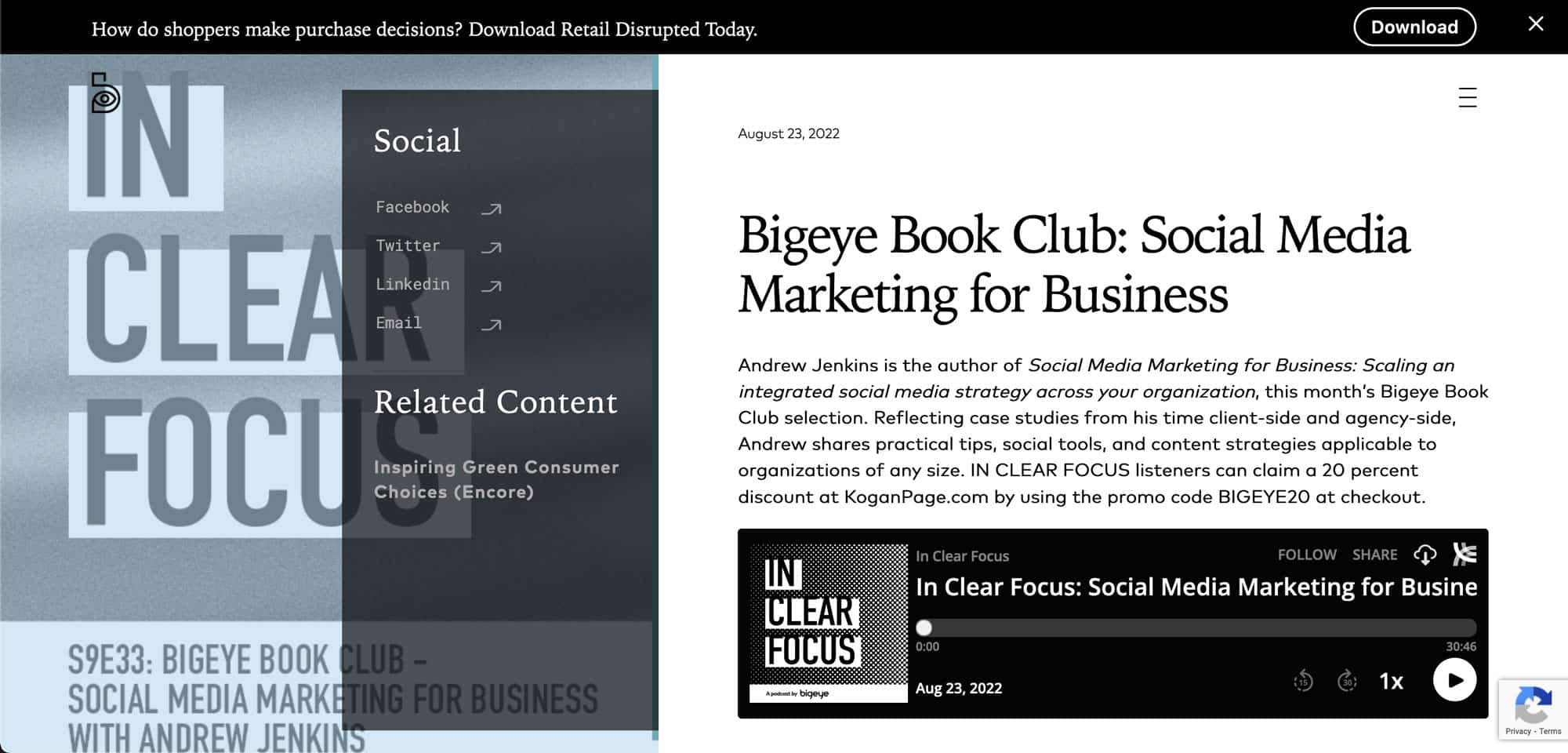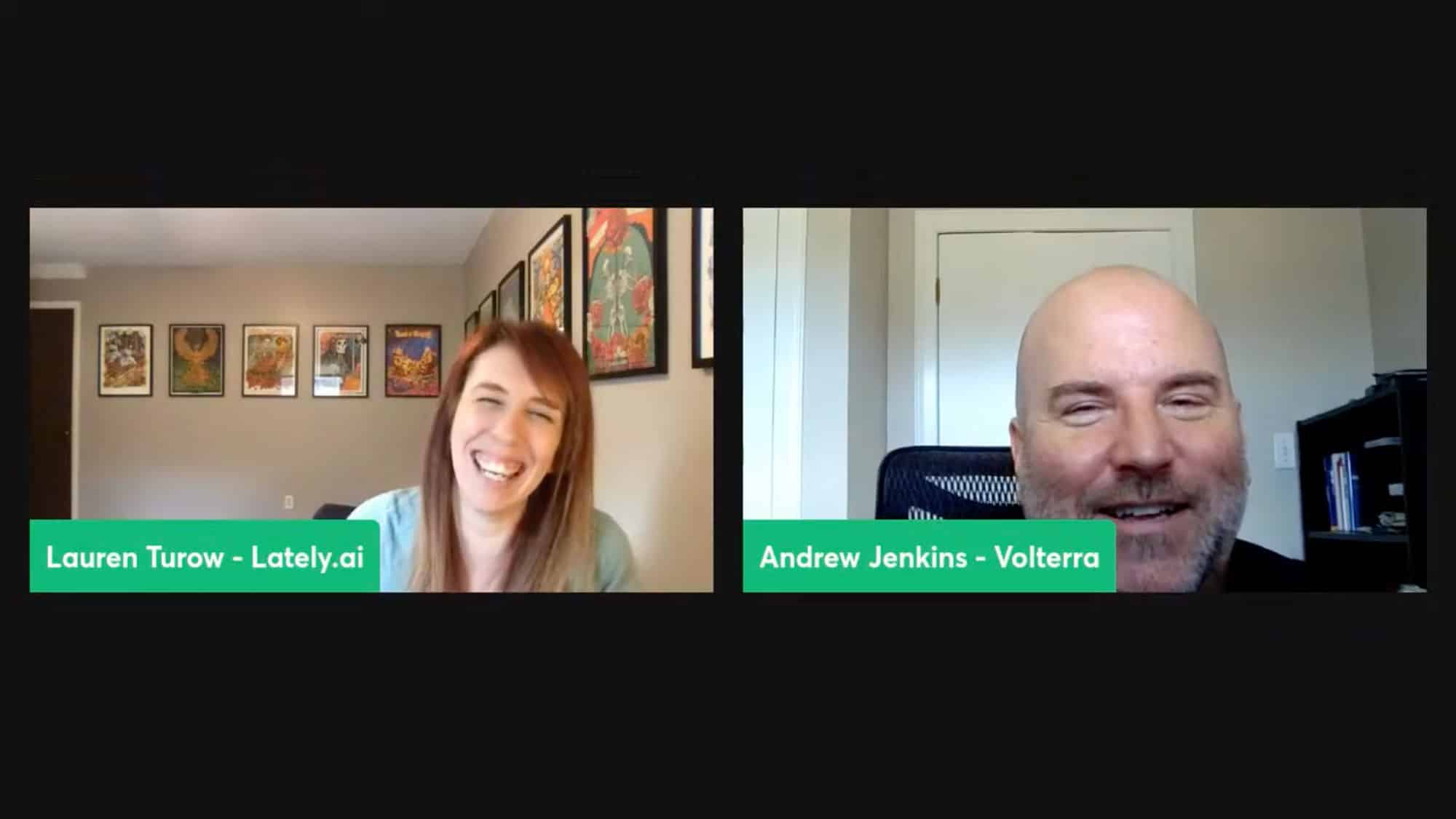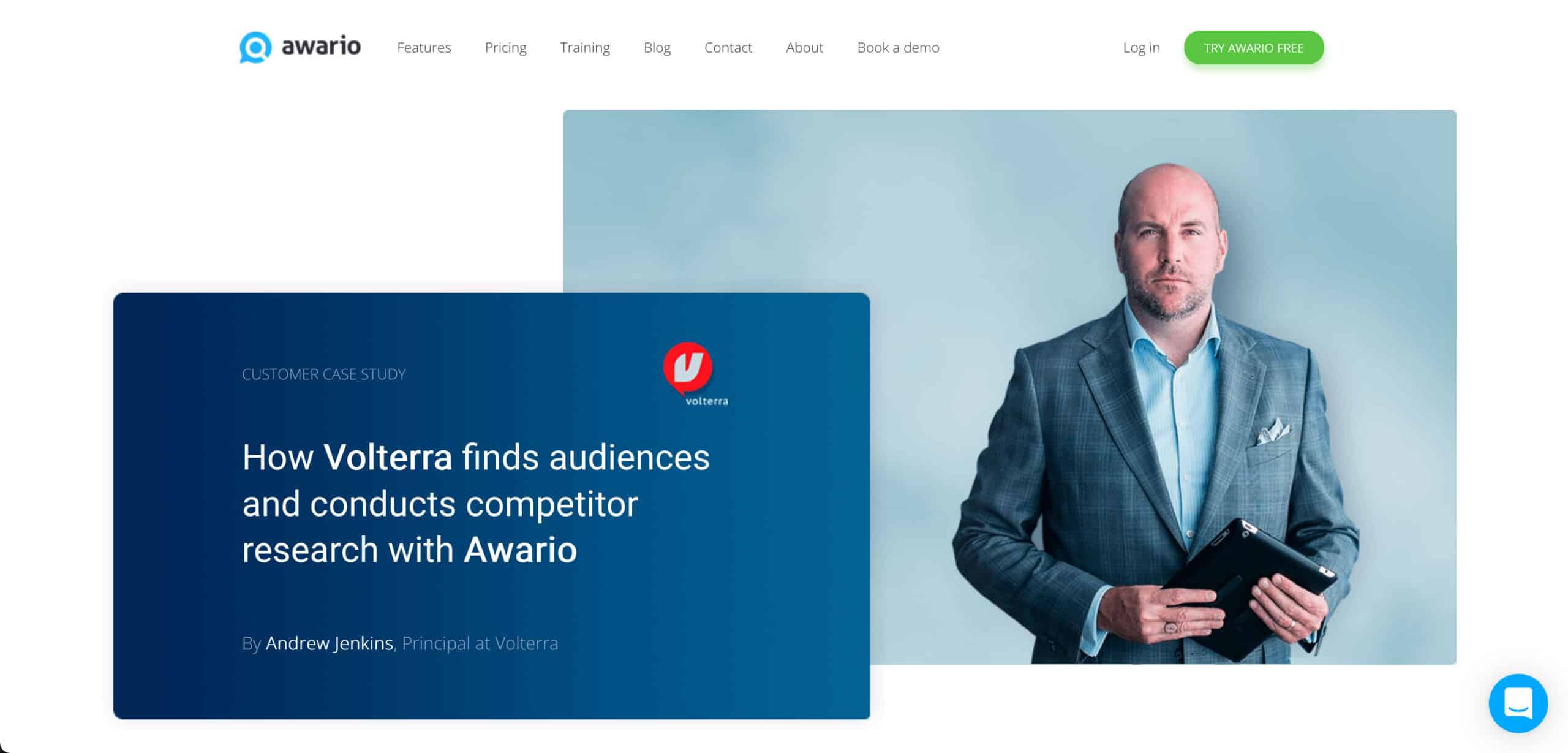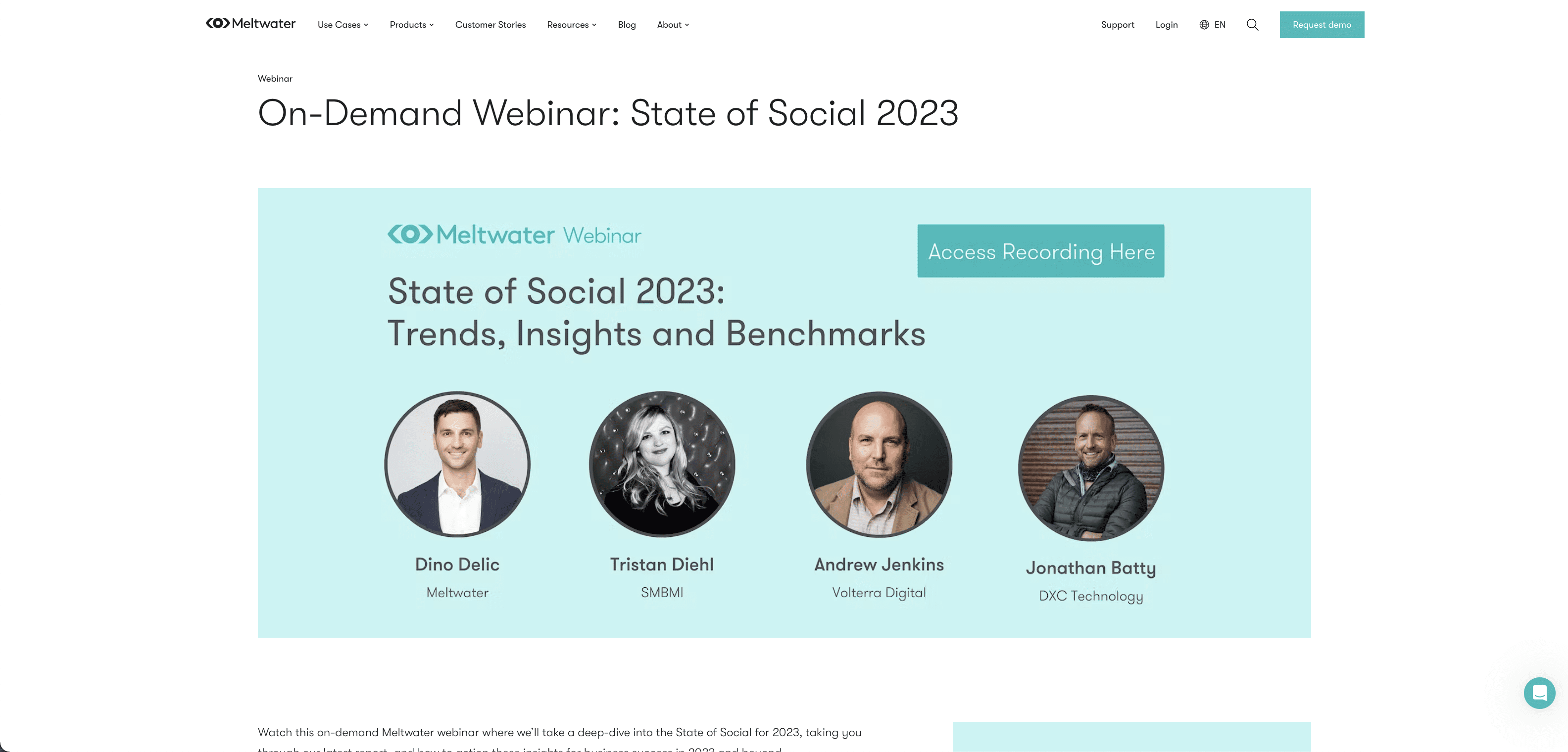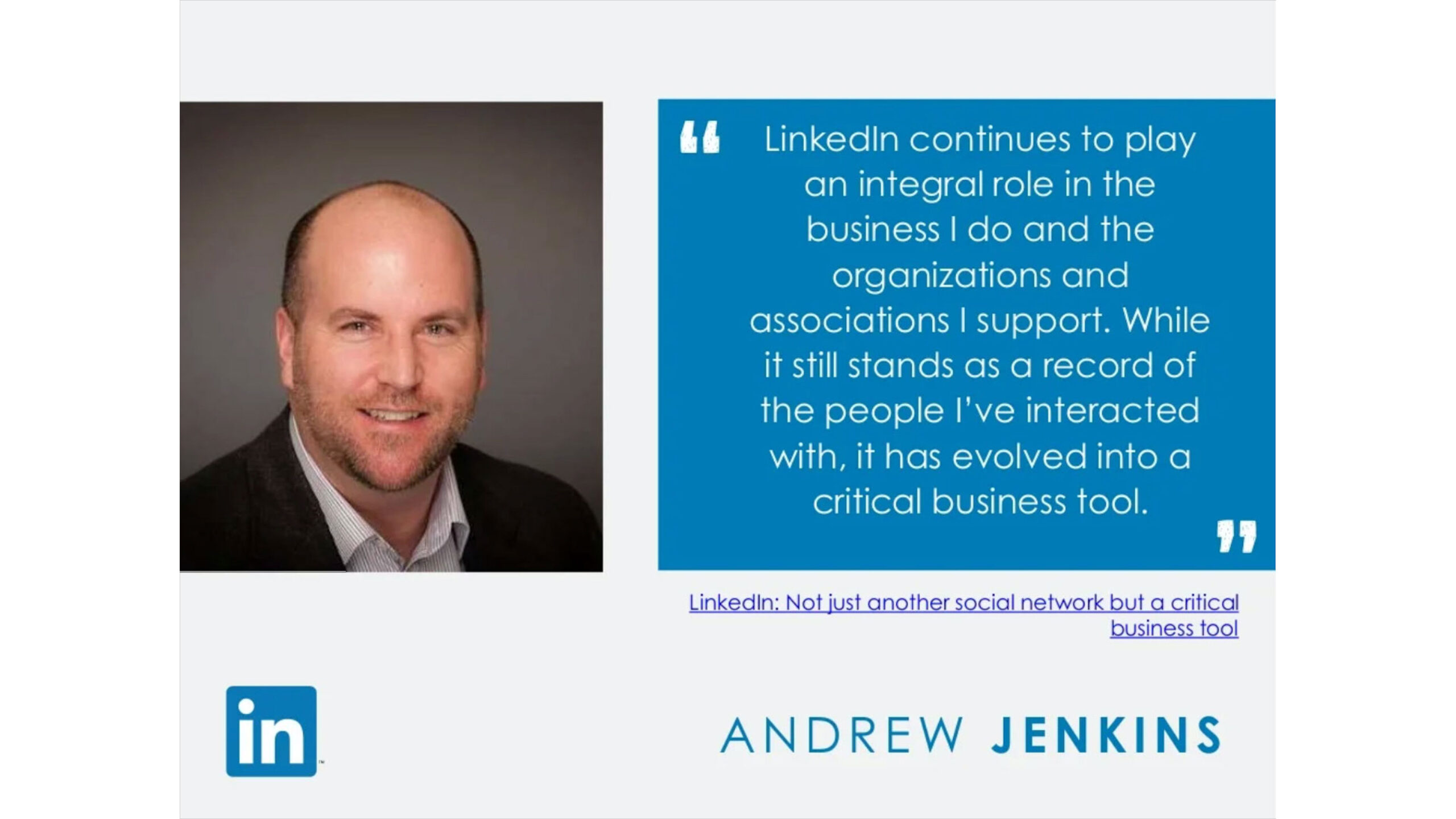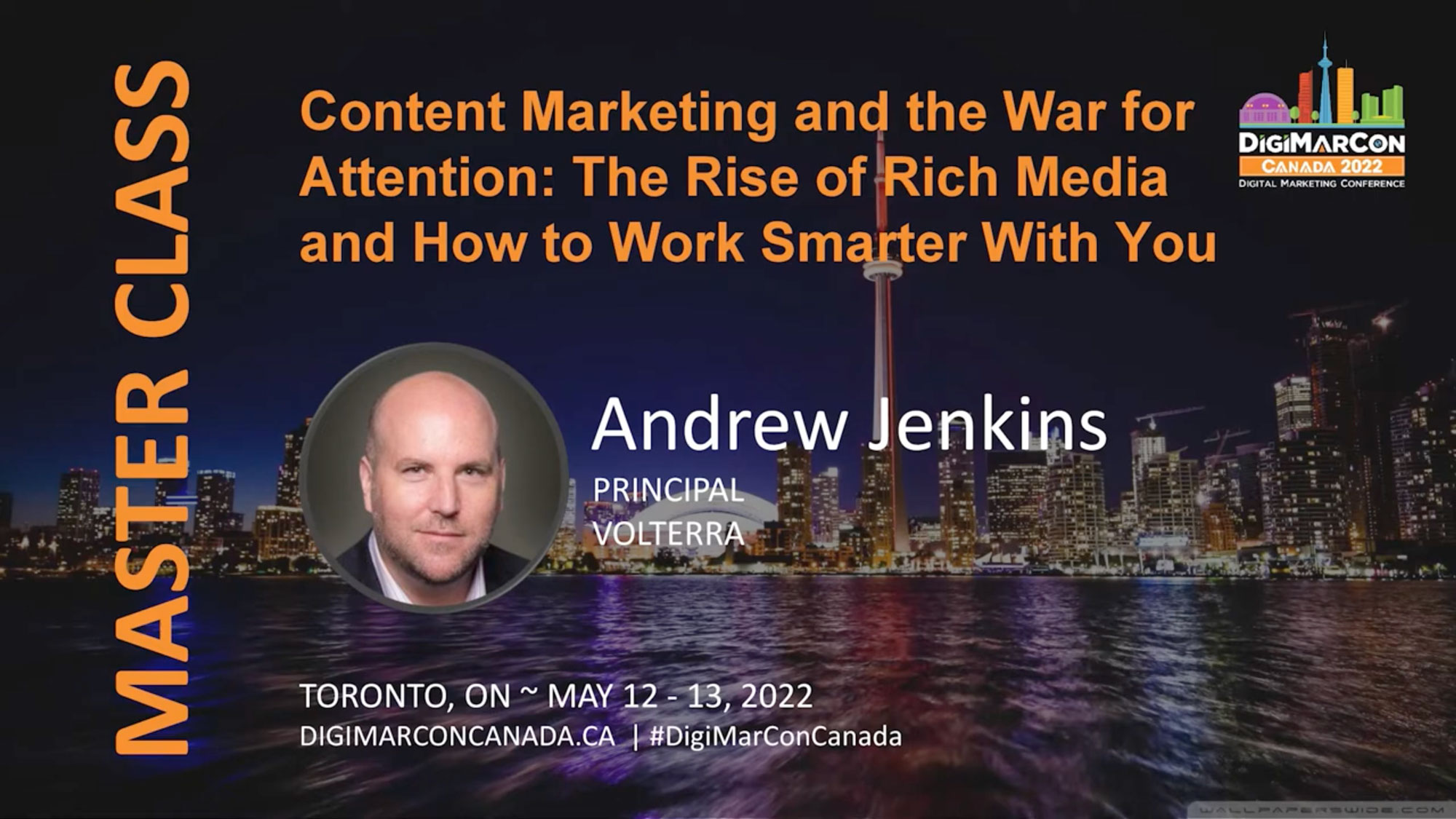 Keynote
DigiMarCon – Content Marketing and the War for Attention [Toronto]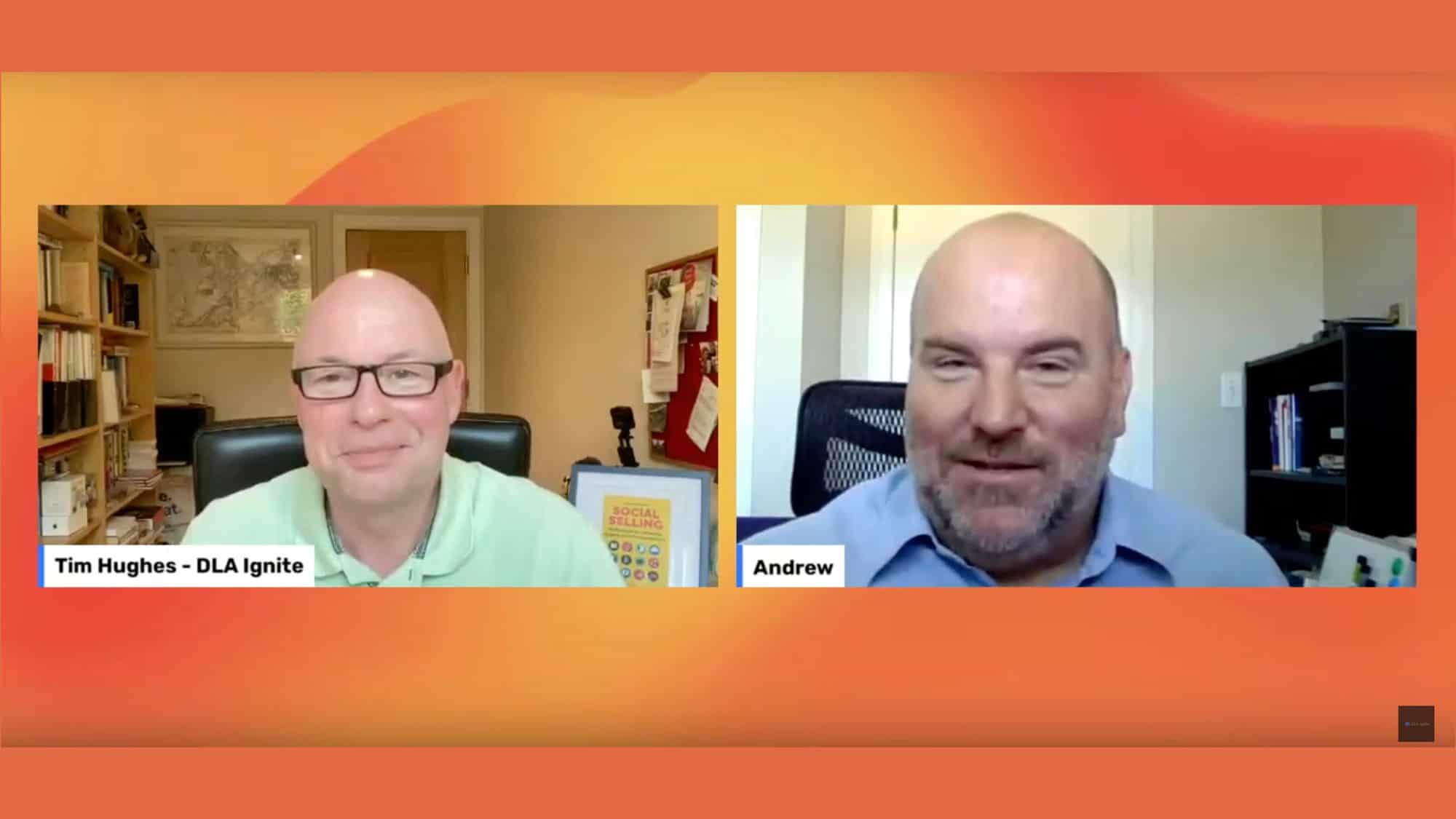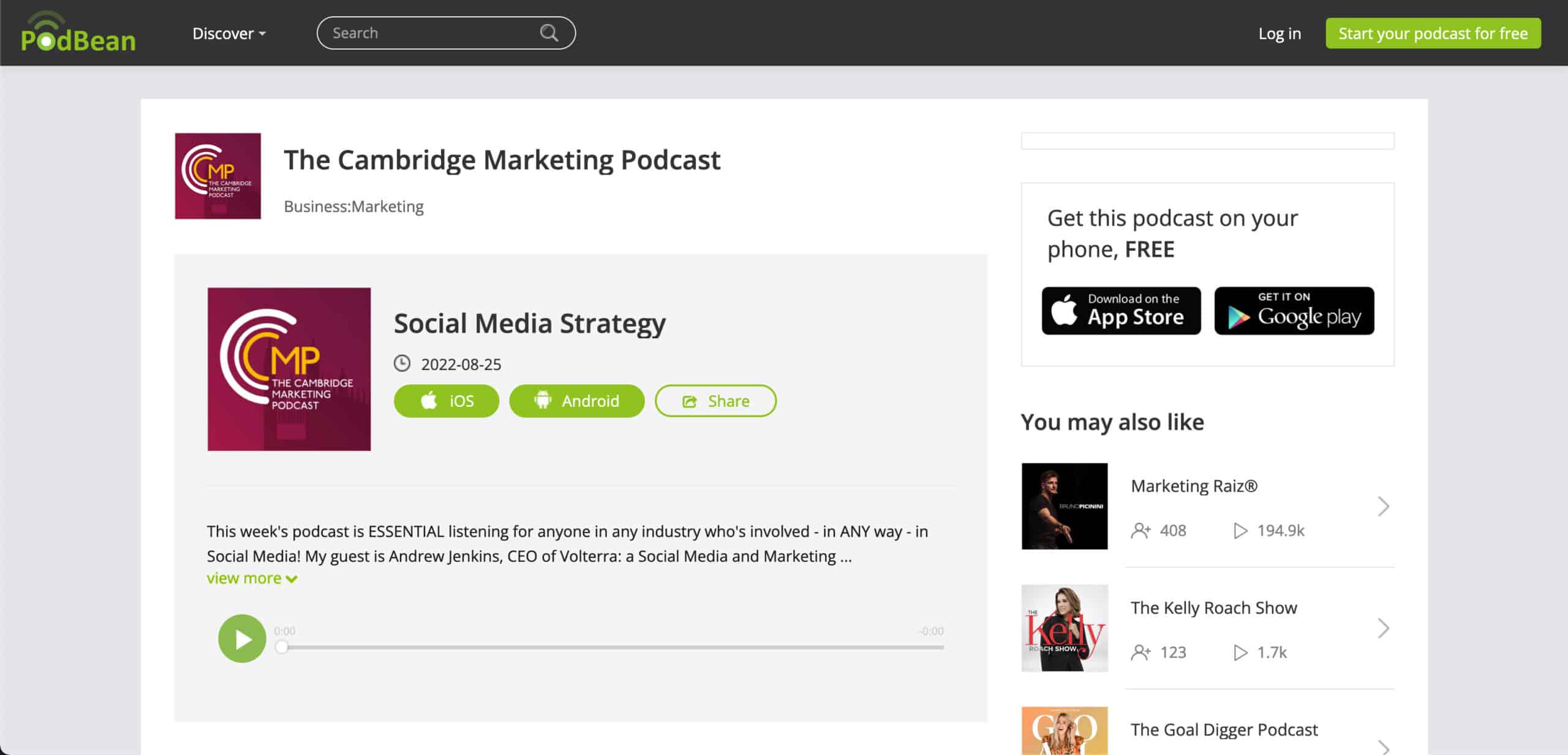 Podcast
The Cambridge Marketing Podcast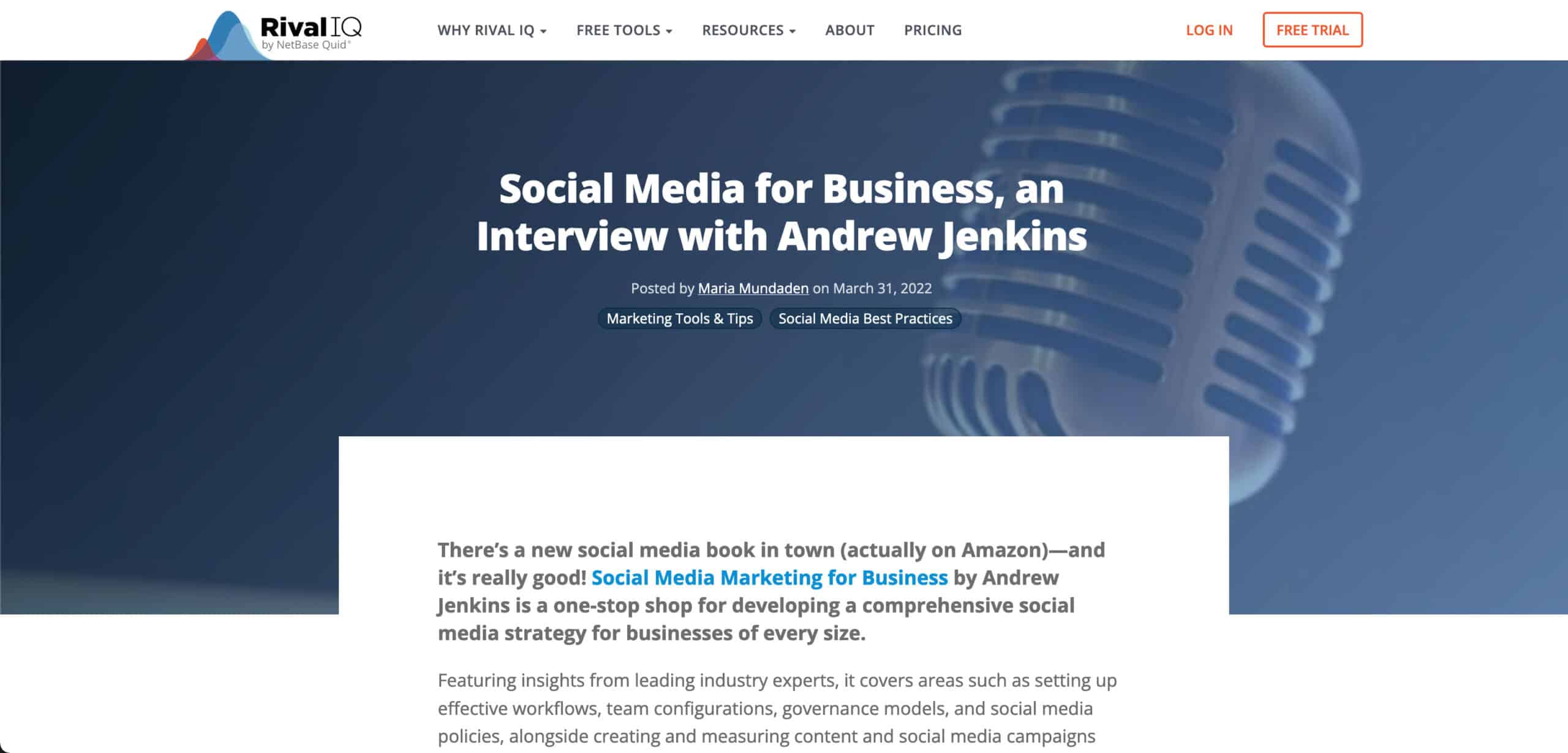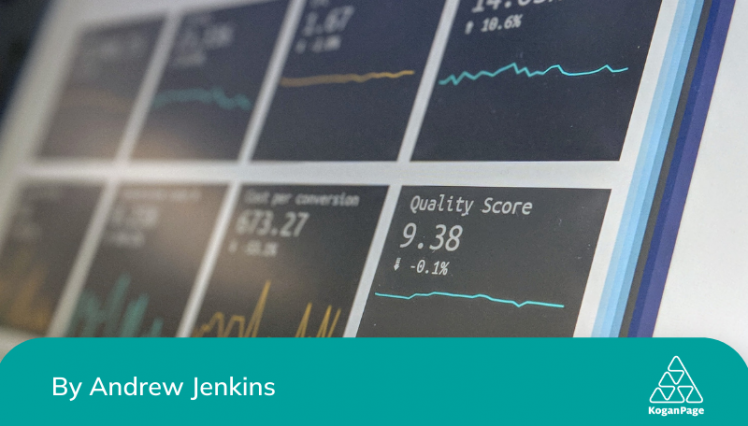 Article
The Difference Between Vanity and Actionable Metrics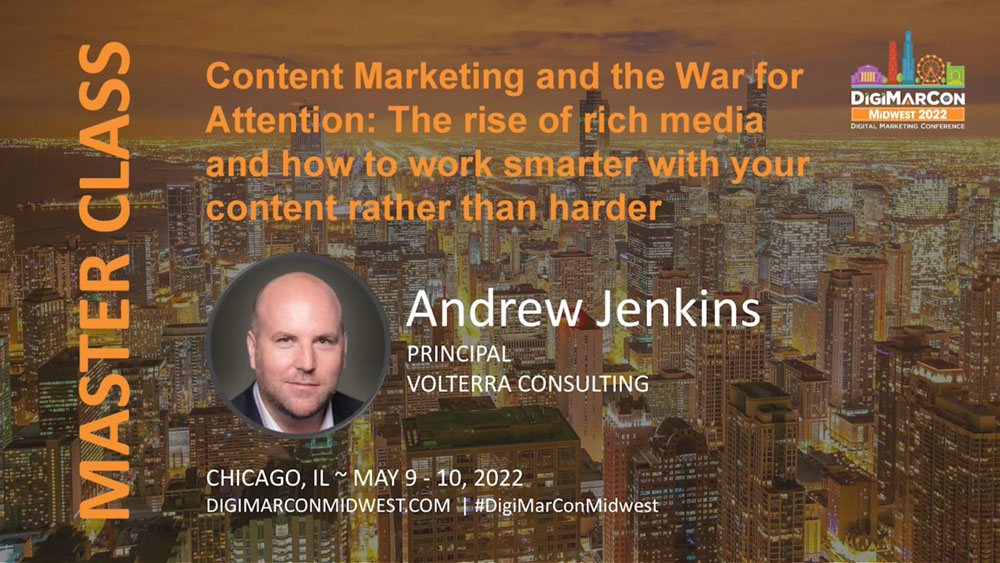 Master Class
DigiMarCon – Content Marketing and the War for Attention [Chicago]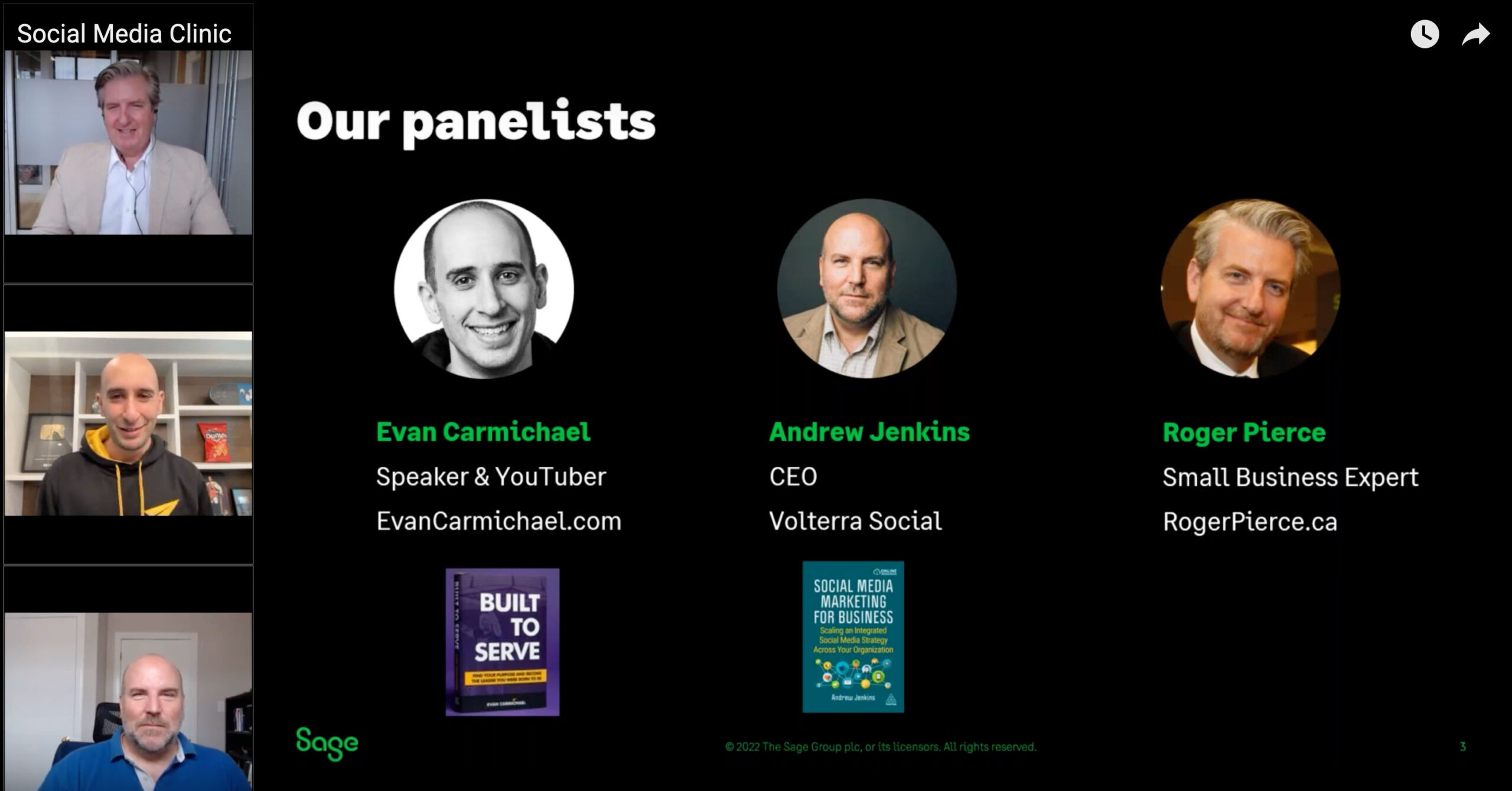 Social Media Clinic
Sage
No matter what type of business you're in, social media is a great way to connect with customers and prospects—and find out what people are saying about your business.
With 60% of small to medium-size businesses gaining customers from social media activities, it's a proven strategy to improve the bottom line for companies of any size and in any industry. But there's a lot to know in order to make social media work effectively for your business—including which platforms are best for your purposes, and what to say to get noticed. Like many business owners, you've likely run into some challenges using social media.
Get your questions answered about bringing in more business on social media platforms TikTok, YouTube, Twitter, Instagram, LinkedIn, and others. Our panel of experts are ready to answer your questions and share their knowledge.
You'll learn:
Why your business should continue to focus on social media
How to set a social media strategy
Who you'll find on different platforms
How to measure results using social media analytics and reporting
Tools and resources to make social media easier
Social media trends worth monitoring
Speakers:
Roger Pierce, Small Business Expert
Andrew Jenkins, CEO, Volterra Social
Evan Carmichael, Entrepreneur & Content Creator