WE HAVE MASTERED
Social Media Engagement
We specialise in social platform management 
by helping companies determine the right social media platforms to be on and where they fit into your overall social media strategy. Whether it is sourcing, creating, or distributing content, building and maintaining communities, or identifying prospects and turning them into customers,
Volterra can provide the support you need.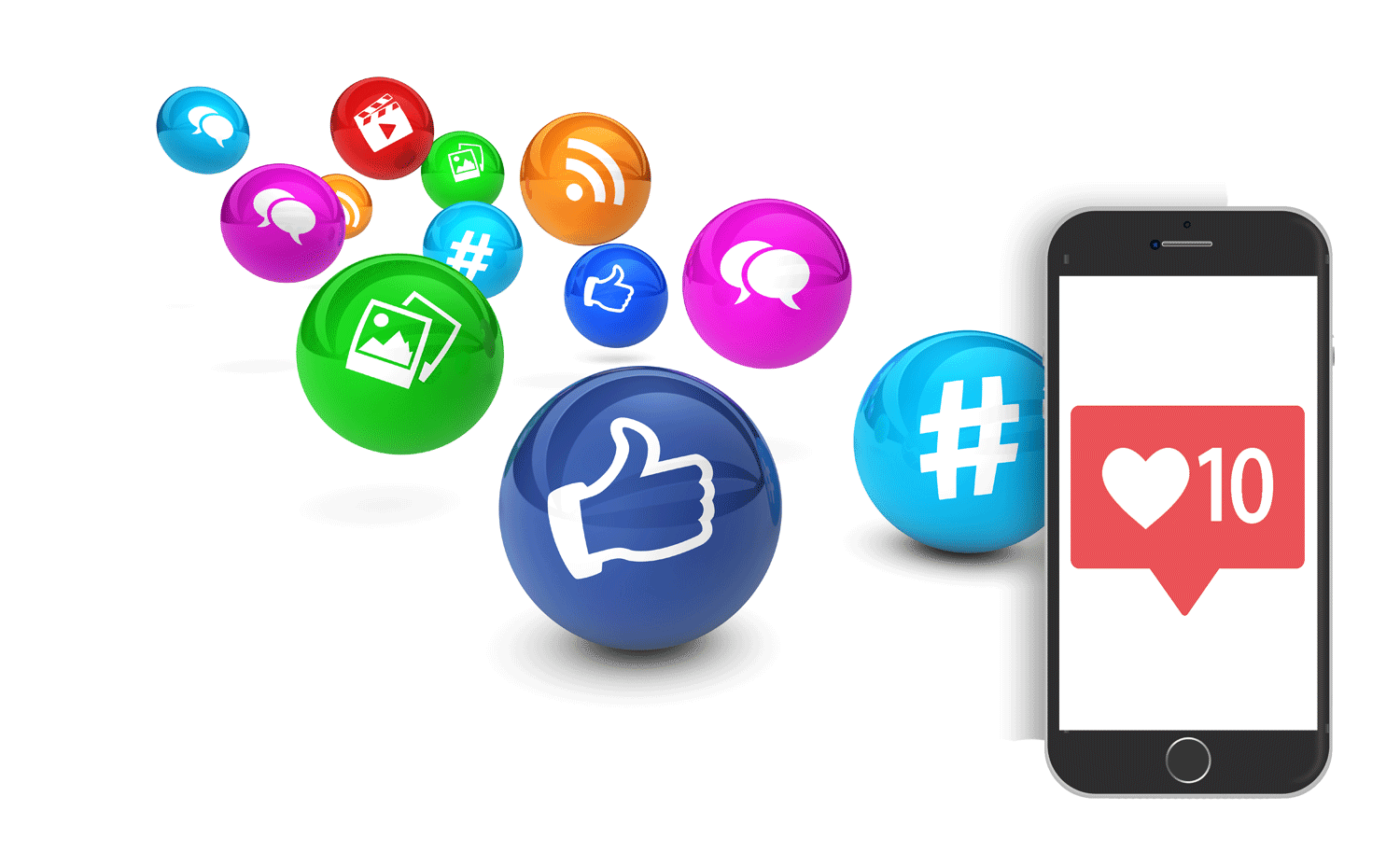 Get Started!
Increase your social media engagement today by contacting us
Volterra will help you with
SETUP
Setup Initial Accounts and Content Sources.
CONTENT
Articles, blogs, images, videos. planning, sourcing, and creating as required based on
client needs!
BLOGGING
Volterra provides a mutually agreed upon quantity of research-based blog posts on a monthly basis.
MANAGEMENT
Community management, customer service, sales lead generation (tailored response time for customer service or next business day).
If you need assistance with any of the above, we should talk!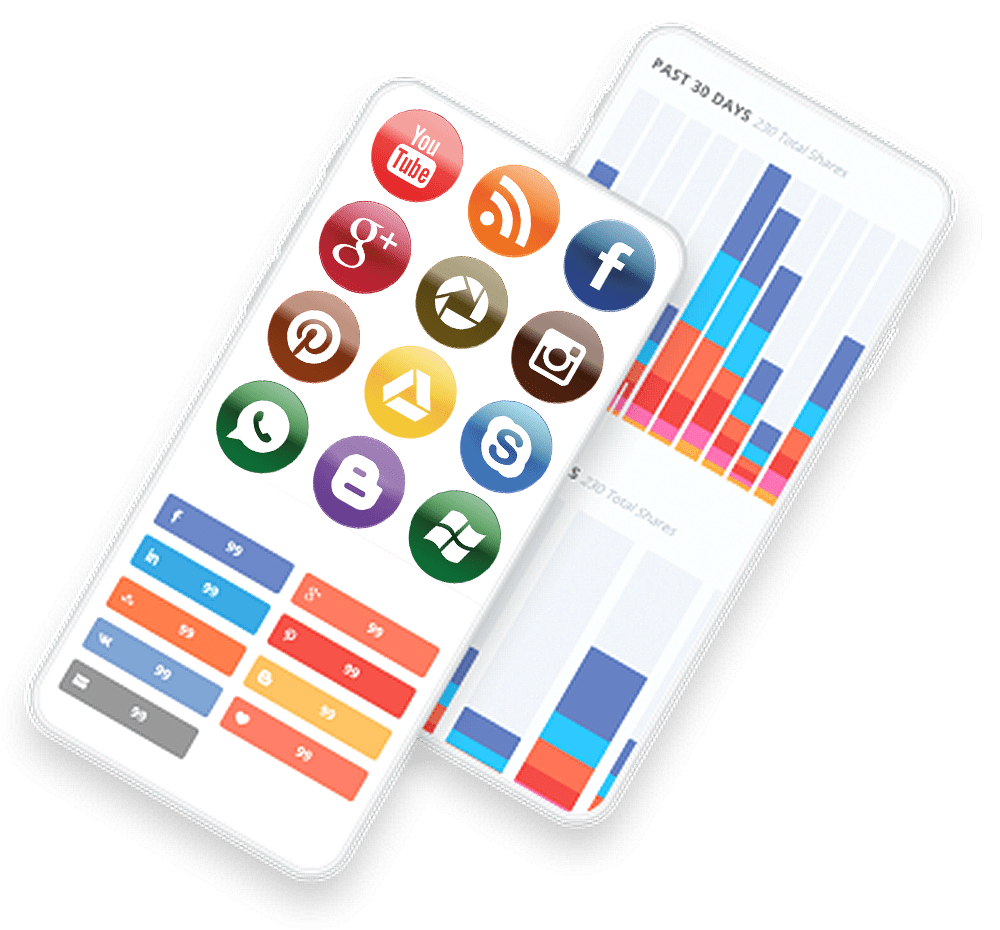 We Make it Easy to Connect With Users On Every Platform
Scroll  below to have a look at Volterra's Social Media Community Management, and Customer Service Program
Working with Andrew and his team is a pleasure. They understood our needs and are experts in the area of social media. We are able to attribute sales as a direct result of our social media efforts.
Like many business owners, I am too busy and scattered to give social media my proper attention. Volterra expertly manages all of my social media activities, and their efforts have yielded substantial sales and opportunities for my company. Knowing that Volterra is handling my social media so well lets me focus on other parts of my business.
Andrew and his team are always quick to respond and consistently follow through on requests. They have enabled Bladder Cancer Canada to maintain a steady stream of engaging content across all social media channels, while ensuring they are aligned with our messaging and campaigns.
Leveraging social media has helped us raise awareness, inform and educate our stakeholders, drive registrations for events and training, and even made us a trending topic across Canada.